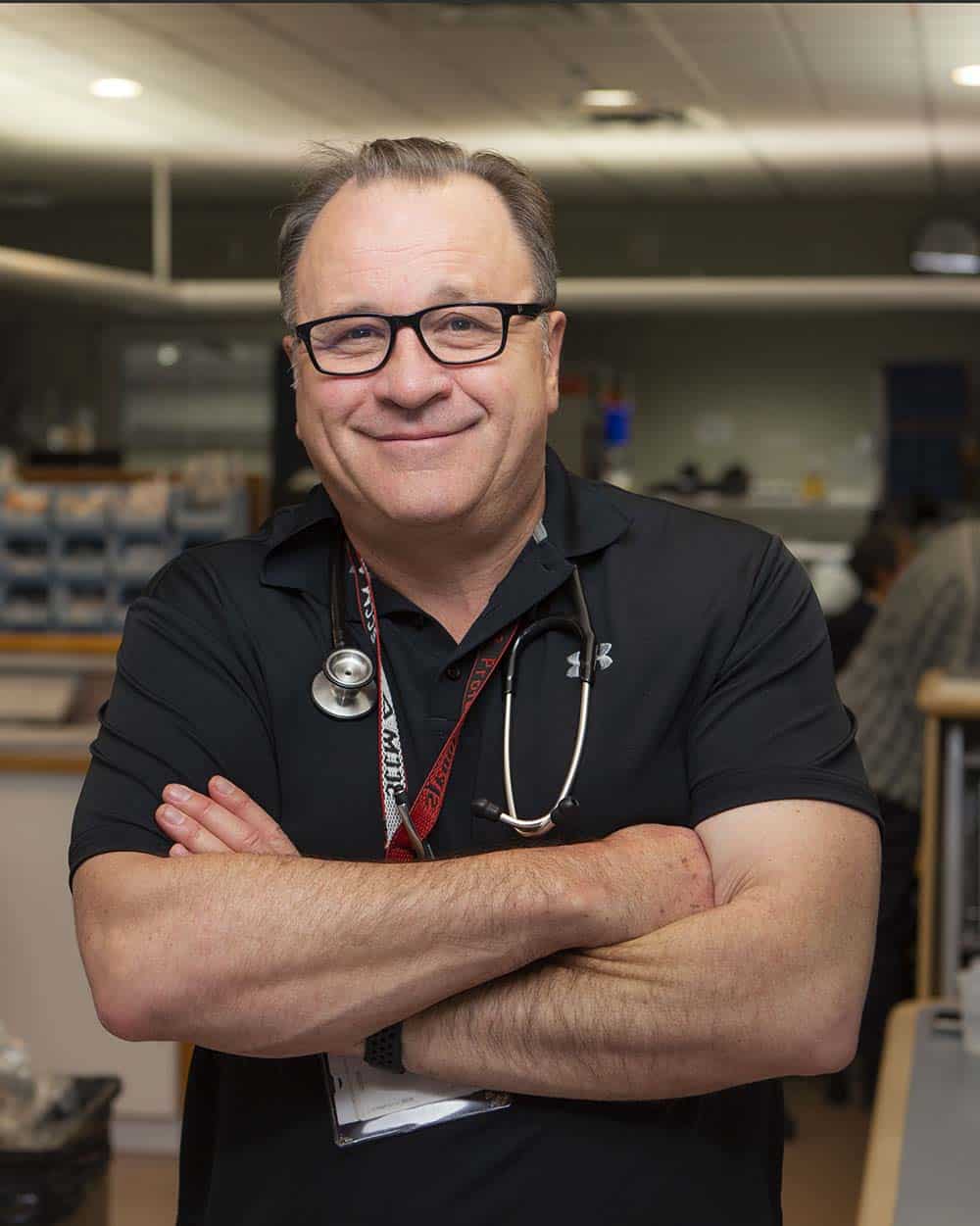 Congratulations to Dr. Michael Kenyon for receiving the Lifetime Achievement Award of Excellence in Rural Medicine. The award honors a rural physician who has dedicated his/her/their career to serving one or more rural communities and has significantly impacted and/or influenced rural health provincially, nationally and/or internationally.
In addition to his outreach work in rural and remote communities, Dr. Kenyon's dedication, passion, and hard work is regularly demonstrated through his roles as the lead physician in the ICU at Nanaimo Regional General Hospital and as a Clinical Assistant Professor at UBC. Among his many accolades, he received the 2019 Clinical Faculty Award for Career Excellence in Clinical Teaching.
From patient care to teaching and inspiring the next generation of physicians, Dr. Kenyon has an indelible impact on healthcare in our communities. We are very grateful for his incredible work and commitment.
Watch the video to learn more about the award and why Dr. Kenyon is the much deserving recipient of the Achievement Award of Excellence in Rural Medicine.