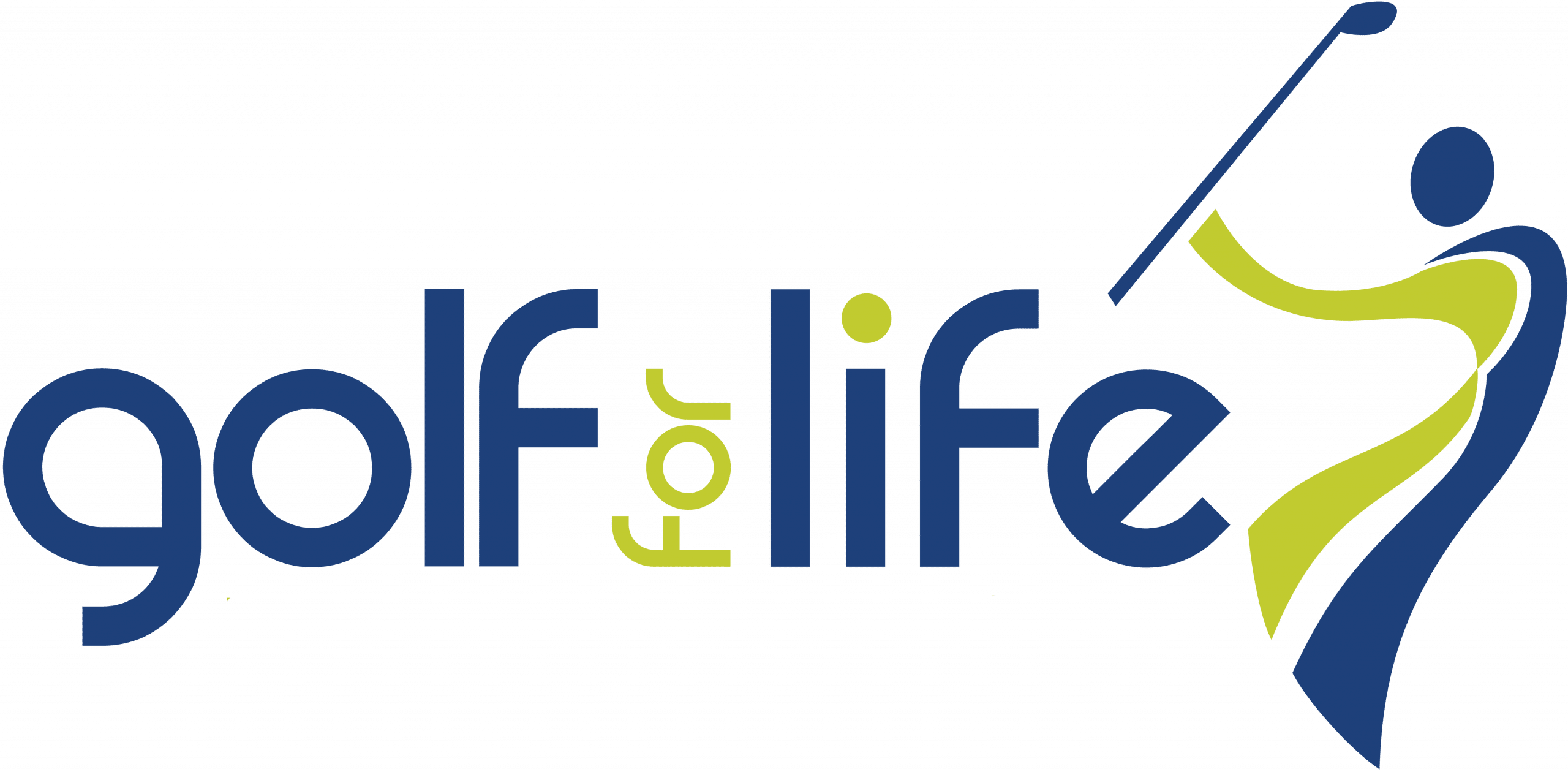 We are excited to welcome you back to Fairwinds Golf Club this September for the 29th annual Golf for Life!
Be sure to check out our Online Silent Auction with over $10,000 worth of prize packages!
GET BIDDING!
All proceeds from Golf for Life this year will support the purchase of state-of-art critical care medical equipment for the new Intensive Care Unit at the Nanaimo Regional General Hospital, expected to open late 2023.
Help us continue to raise funds towards all the critical care medical equipment for the new ICU at NRGH!
In 2020, Nanaimo & District Hospital Foundation took on its most ambitious campaign to date: to fundraise for all the state-of-the-art critical care medical equipment for Nanaimo Regional General Hospital's (NRGH) new Intensive Care Unit (ICU).
NRGH's current ICU is amongst the oldest in BC, serving more than 450,000 residents north of the Malahat. In spite of that, NRGH's ICU ranks near the top nationally for positive patient health outcomes.
The new ICU allows NRGH to continue providing exceptional care to the most critically ill in our central and north Vancouver Island communities and will open the door for future and essential health care services.
Click on the photos below to hear from some of our ICU campaign ambassadors
I am very proud of the team I lead in the ICU at NRGH. Every day, they are overcoming challenges to provide excellent patient care. Built 50 years ago and with only one third of full life-support beds per 100,000 residents compared to the national average, we are in desperate need of an upgrade. With a new ICU, our team will have the space, latest medical equipment and resources needed to meet the growing demand for critical care.
Twice Sharon has been a patient in our aging ICU at NRGH. The first time when we returned from a holiday in January 2005 where a classic case of endocarditis was not diagnosed in Jamaica. She ended up in ICU with bilateral pneumonia and the infection in every organ including her bones. Doctor David Forrest and an amazing team saved her life and got her strong enough to be able to have and survive open-heart surgery at Royal Jubilee to replace her destroyed mitral valve. The second time was a rare and difficult to diagnose case of steroid resistant pneumonia that required life support for several days. We cannot begin to express our gratitude for the wonderful people who work in our ICU and save lives every day, as they did for Sharon, but do it in a worn out inadequate facility that desperately needs replacing.
Leonard Krog on behalf of his family
The new ICU will help our team provide excellent care in a state of the art design with focus on serving our community, families and patients' needs. Increasing our number of beds will also help us support a higher level of care for patients needing critical care from the smaller rural communities on Vancouver Island.