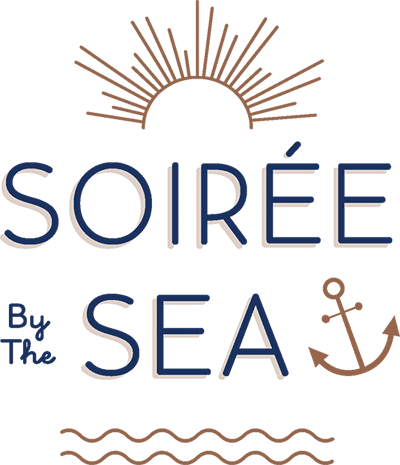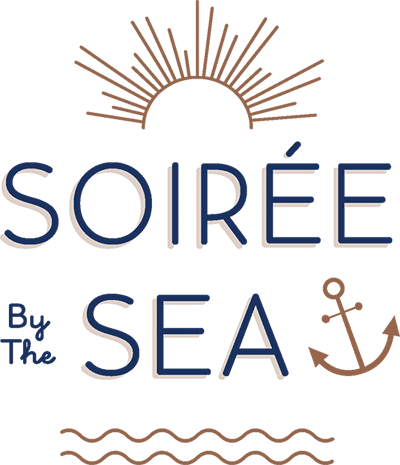 Set sail with us for our inaugural seaside fundraiser
The Soirée by the Sea
Join us in Spring 2024 for a memorable evening at the
Pavilion on Saysutshun Island.
This exclusive event is designed to engage lovers of the sea and raise funds for the High Acuity Unit at Nanaimo Regional General Hospital.

Please stay tuned for more information on the 2024 Event.
However, if you want to guarantee your spot on the guest list please reach out to 
Tina Lutz tina.lutz@islandhealth.ca today!
Ticket purchases, sponsorships, and in-person donations will support the acquisition of essential equipment for the Hospital Acuity Unit (HAU).