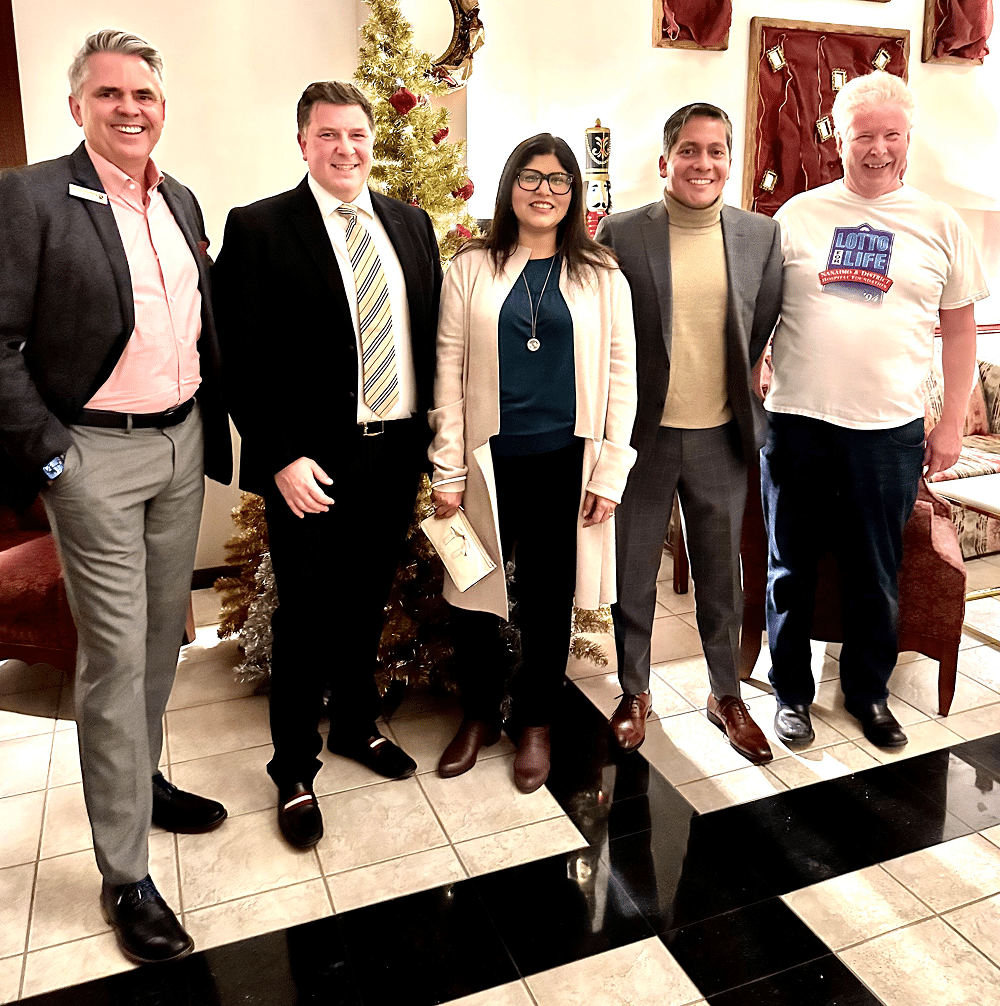 We are so excited to announce that with the help of our friends and neighbours, we raised $140,456 for the new Sentimag System at the Nanaimo Regional General Hospital on our first ever Giving Tuesday initiative!
An incredible group of community leaders, including our Nanaimo & District Hospital Foundation, the Nanaimo Foundation, the Tom Harris Community Foundation, the Nanaimo Dragon Boat Festival, and the Abreast of Life Dragon Boat Team united to make a difference for our hospital this holiday season! Together, they have made significant gifts toward the purchase of the Sentimag System that will support people experiencing breast cancer in our region.
We are so grateful for this amazing show of support. Thank you so much to everyone who has now made the purchase of this essential piece of cancer treatment equipment, as well as a year's worth of operational costs, possible.