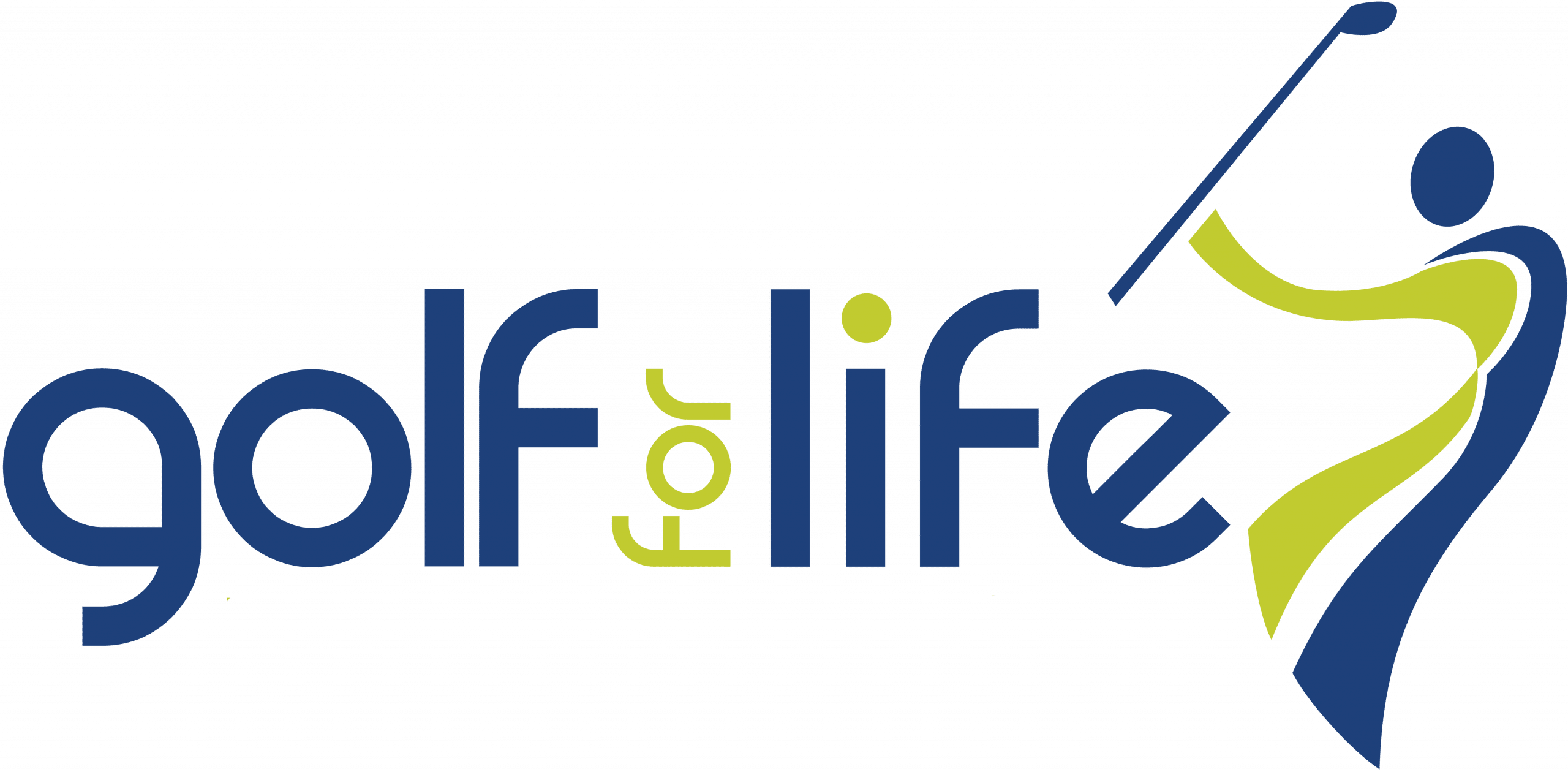 $56,000 raised for the Nanaimo Regional General Hospital from the 29th annual Golf for Life event!
The 29th Annual Golf for Life was presented by Canadian Tire Nanaimo, and hosted by Fairwinds Golf Club. We are grateful for your support, and the support of all our sponsors, golfers, and prize donors!
All funds raised in 2022 are going toward the purchase of state-of-the-art medical equipment for the new Intensive Care Unit at the Nanaimo Regional General Hospital, slated to open in 2023!
Thank you so much to everyone who participated! We are excited to return to our traditional one-day format in 2023. Stay tuned for details!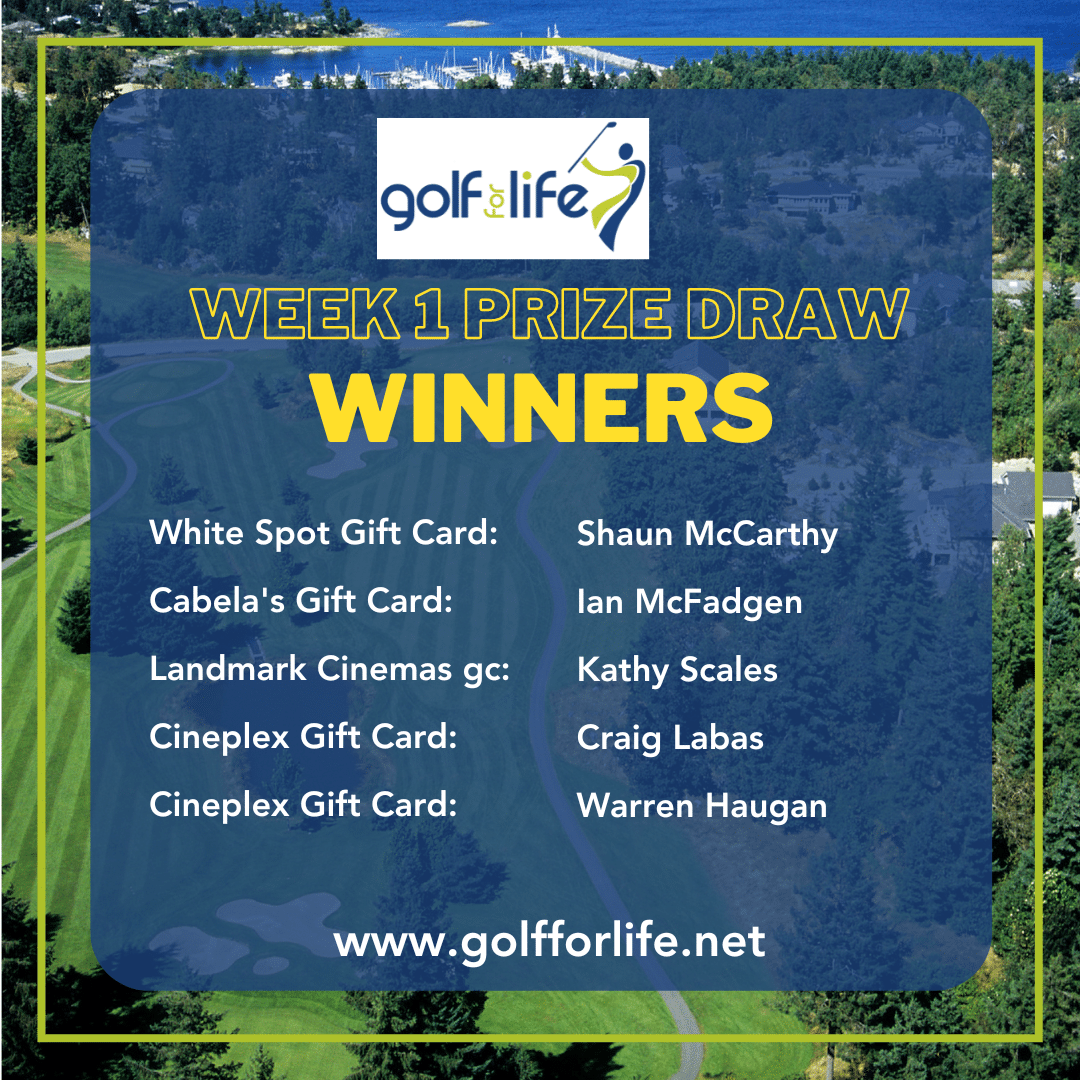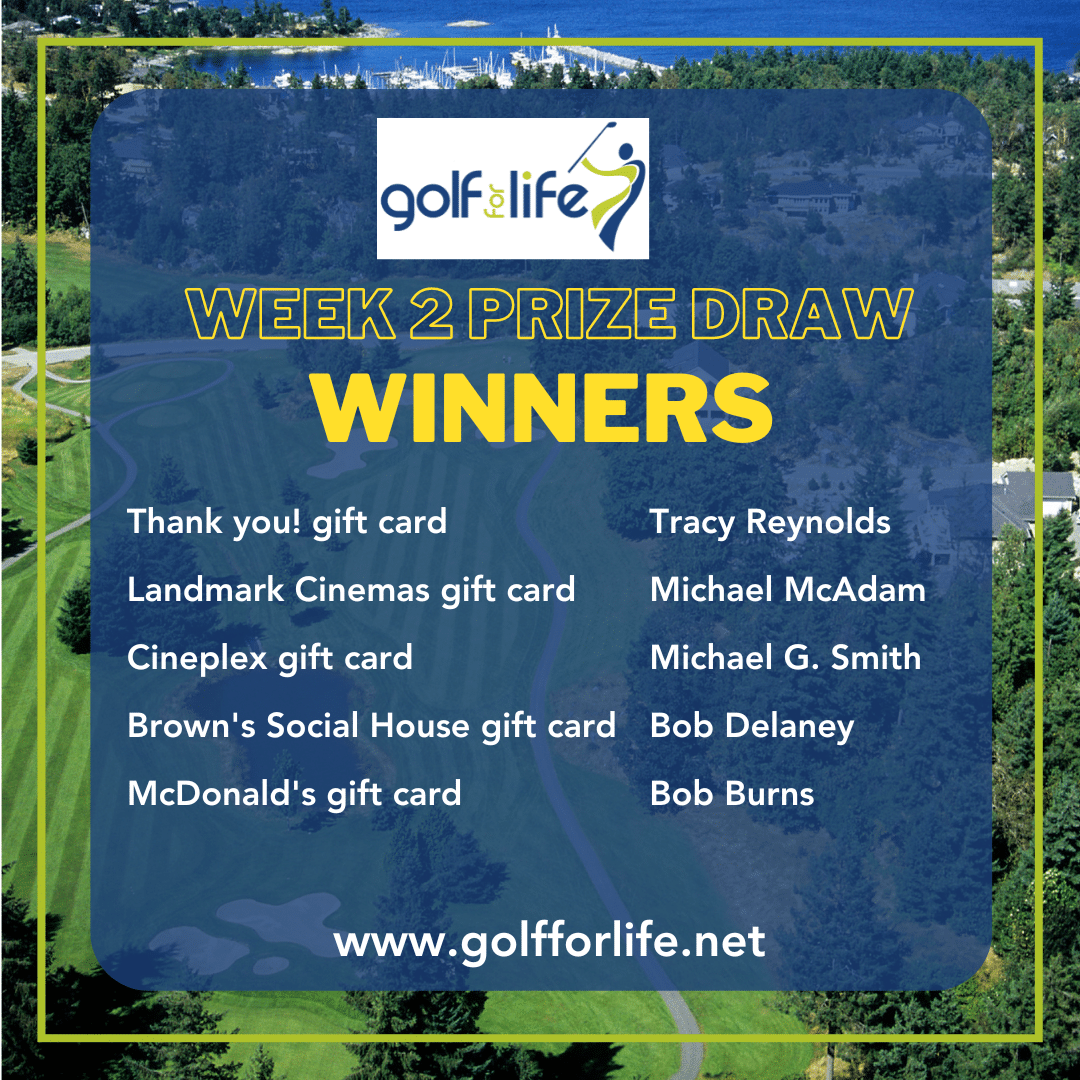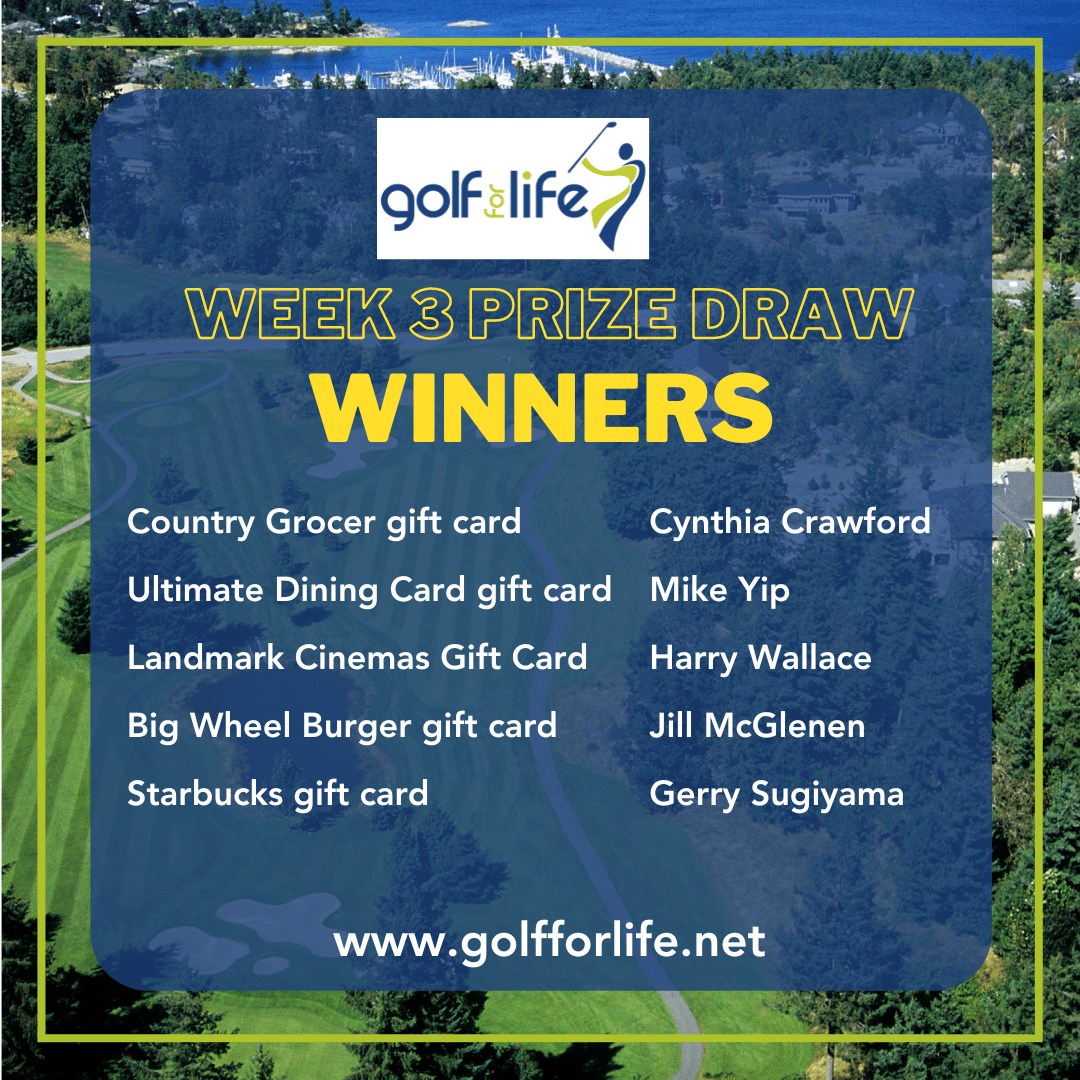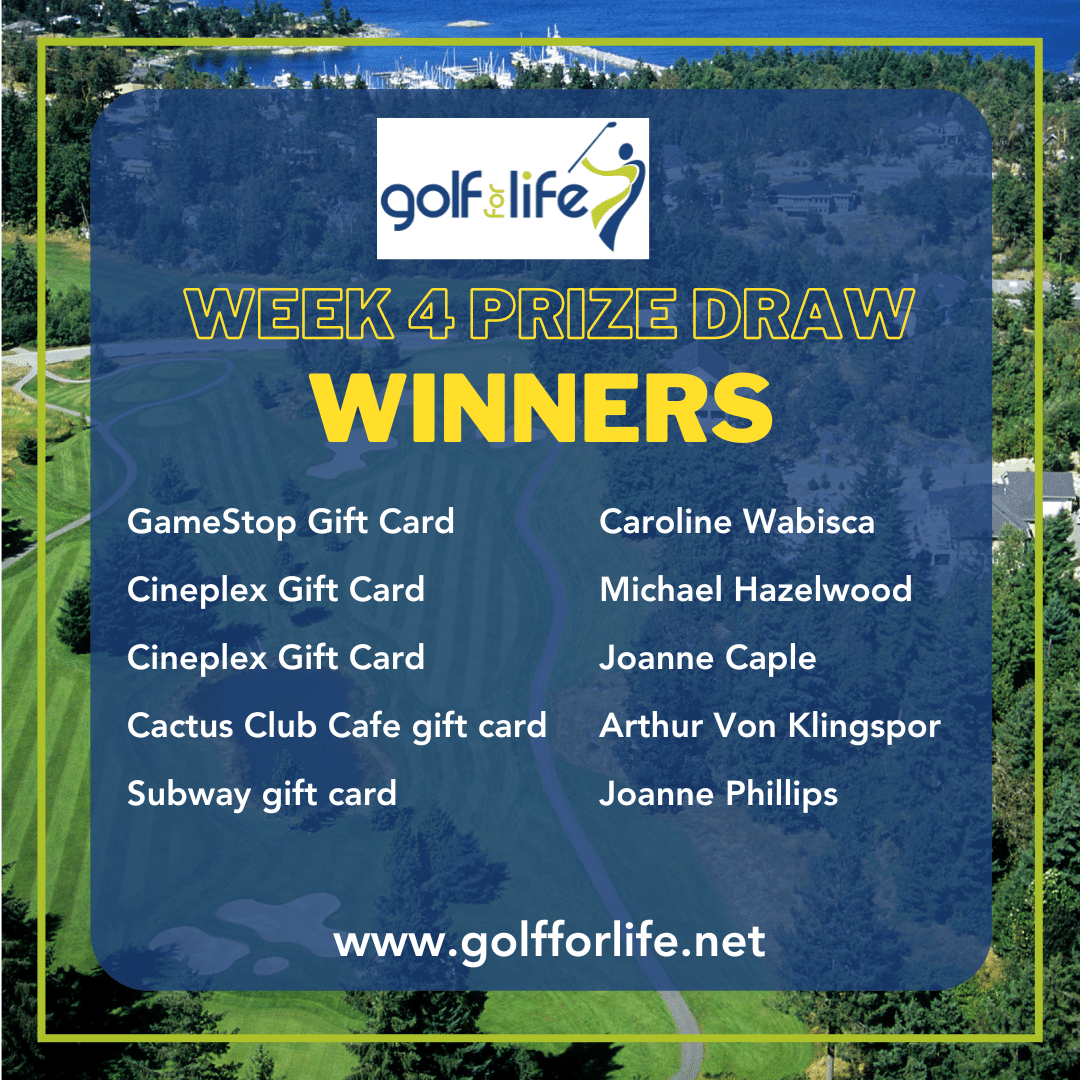 If you are interested in becoming a sponsor for this year's event or would like to donate an auction item, please contact Chelsea Carne at 250.740.2622 or email
The Nanaimo & District Hospital Foundation was founded to support Island Health facilities. Today, we are raising millions to support our region's healthcare facilities by leading major fundraising campaigns for critical medical equipment, construction projects and programs that provide the best and highest level of healthcare to the residents in central and north Vancouver Island. Donors are the most important part of our work. Every donor needs to be treated with kindness, respect and dignity. Our donors help provide Island Health the highest quality healthcare services for everyone who needs them right here at home. Since inception, the Foundation has stewarded donations to support improved facilities and has assisted in the funding of leading edge medical equipment to ensure our healthcare professionals have the tools they need to do their jobs.