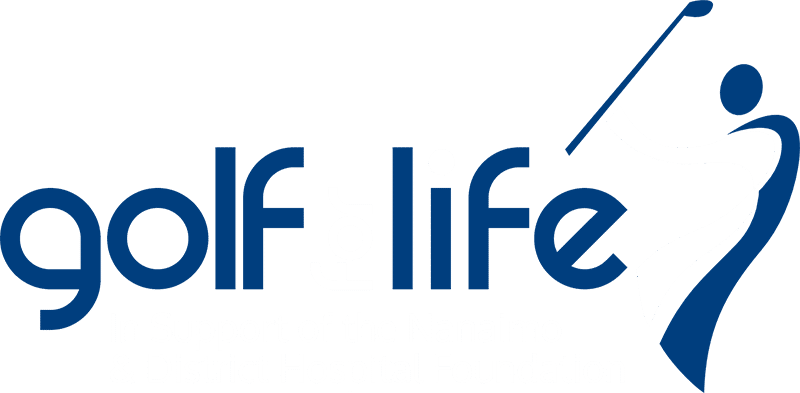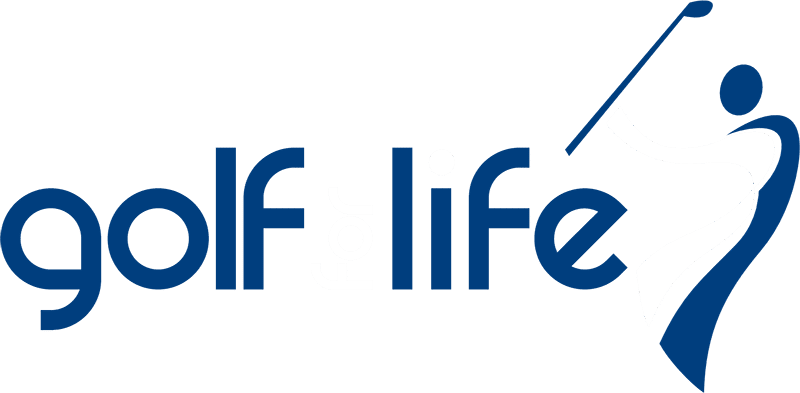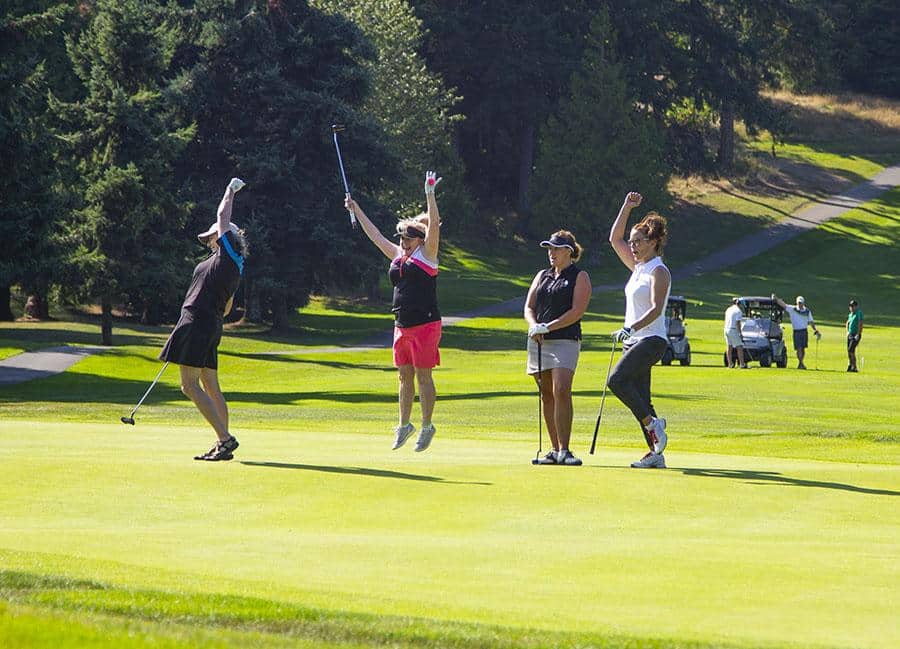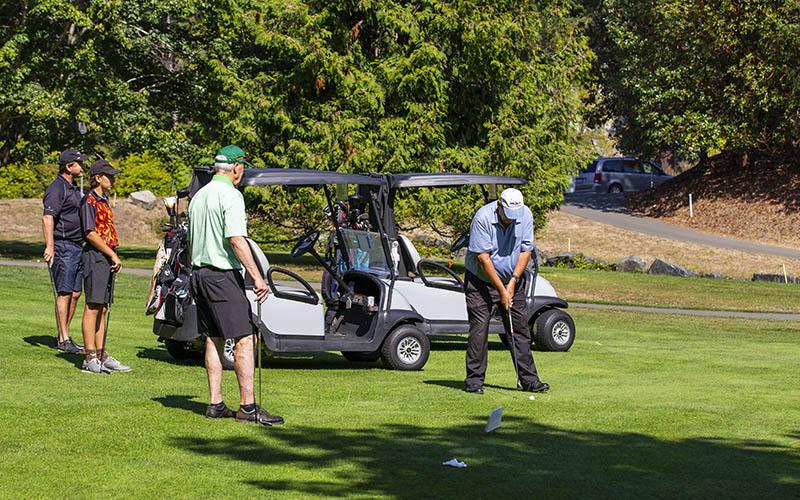 Registration Now Open
Nanaimo & District Hospital Foundation's 30th Annual Golf for Life:
September 22, 2023 at the Nanaimo Golf Club!
Presented by Tom Harris Community Foundation
We are excited to announce that the 30th Annual Golf for Life in support of the Nanaimo & District Hospital Foundation will be held at Nanaimo Golf Club on September 22nd, 2023. Proudly presented by the Tom Harris Community Foundation this event will be raising funds to equip the High Acuity Unit at Nanaimo Regional General Hospital with state of the art equipment. We are excited to holding this tournament on the beautiful Nanaimo Golf Club for the first time ever! It promises to be a great day!
We still have a few spots available for sponsors, so please take a look at our sponsorship package and if you are interested in supporting and being a part of this day of fun please Email Tina Lutz to learn more about how we can customize your presence at this signature event!
VIEW THE 2023 SPONSORSHIP PACKAGE
Registration for Golfers in now Open! Click here to register to play.
Thank you and we look forward to celebrating 30 years of golf, fundraising and fun with you on September 22nd at Nanaimo Golf Club.
The Nanaimo & District Hospital Foundation was founded to support Island Health facilities. Today, we are raising millions to support our region's healthcare facilities by leading major fundraising campaigns for critical medical equipment, construction projects and programs that provide the best and highest level of healthcare to the residents in central and north Vancouver Island. Donors are the most important part of our work. Every donor needs to be treated with kindness, respect and dignity. Our donors help provide Island Health the highest quality healthcare services for everyone who needs them right here at home. Since inception, the Foundation has stewarded donations to support improved facilities and has assisted in the funding of leading edge medical equipment to ensure our healthcare professionals have the tools they need to do their jobs.