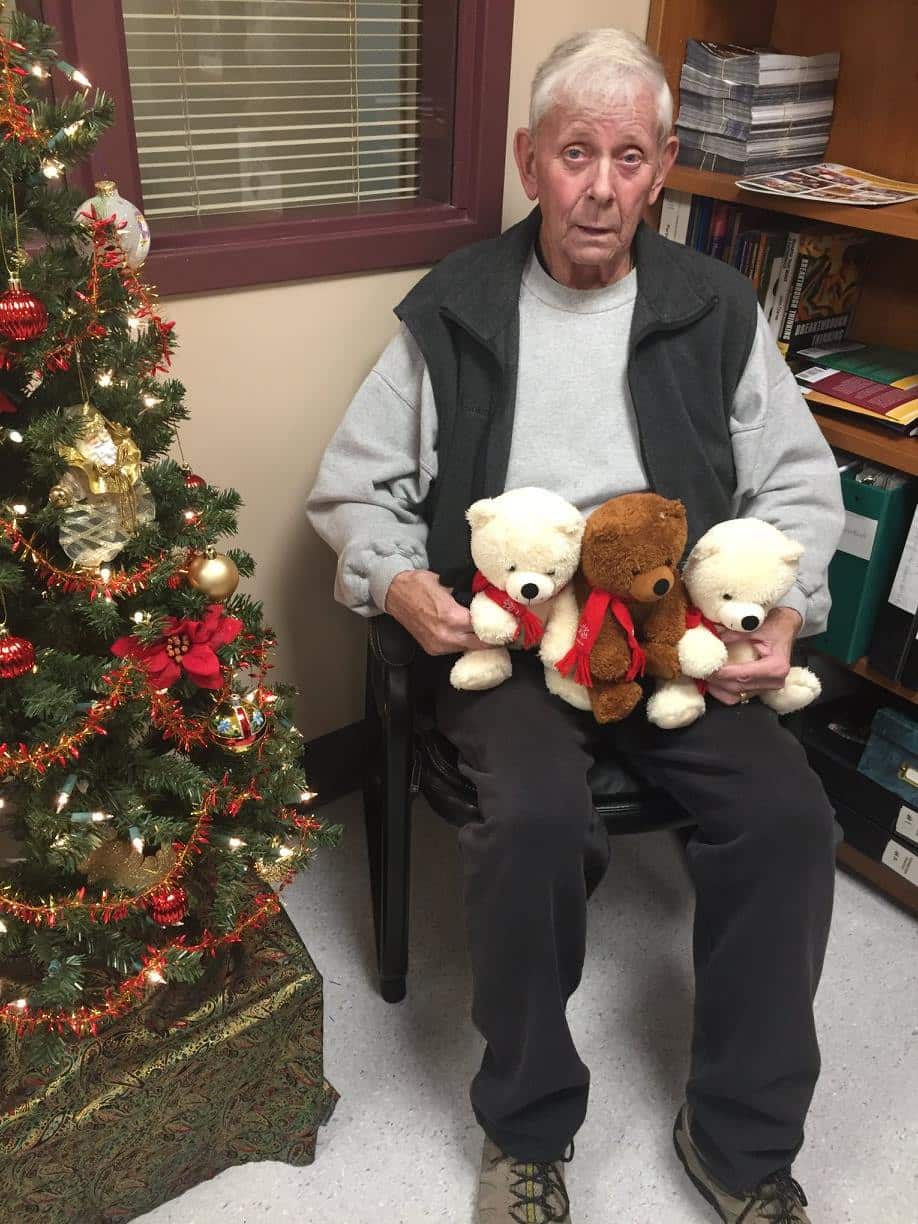 Archie Hannah of the Bikers Toy Run group dropped several dozen stuffed teddy bears to the hospital this month for all of the kids receiving medical care.
To date Archie has brought in thousands of these toys. Their gifts total more than $200,000.
We thank all of the members of the Bikers Toy Run group and a very special thanks to Archie for work he continues to do for the communities in the region.