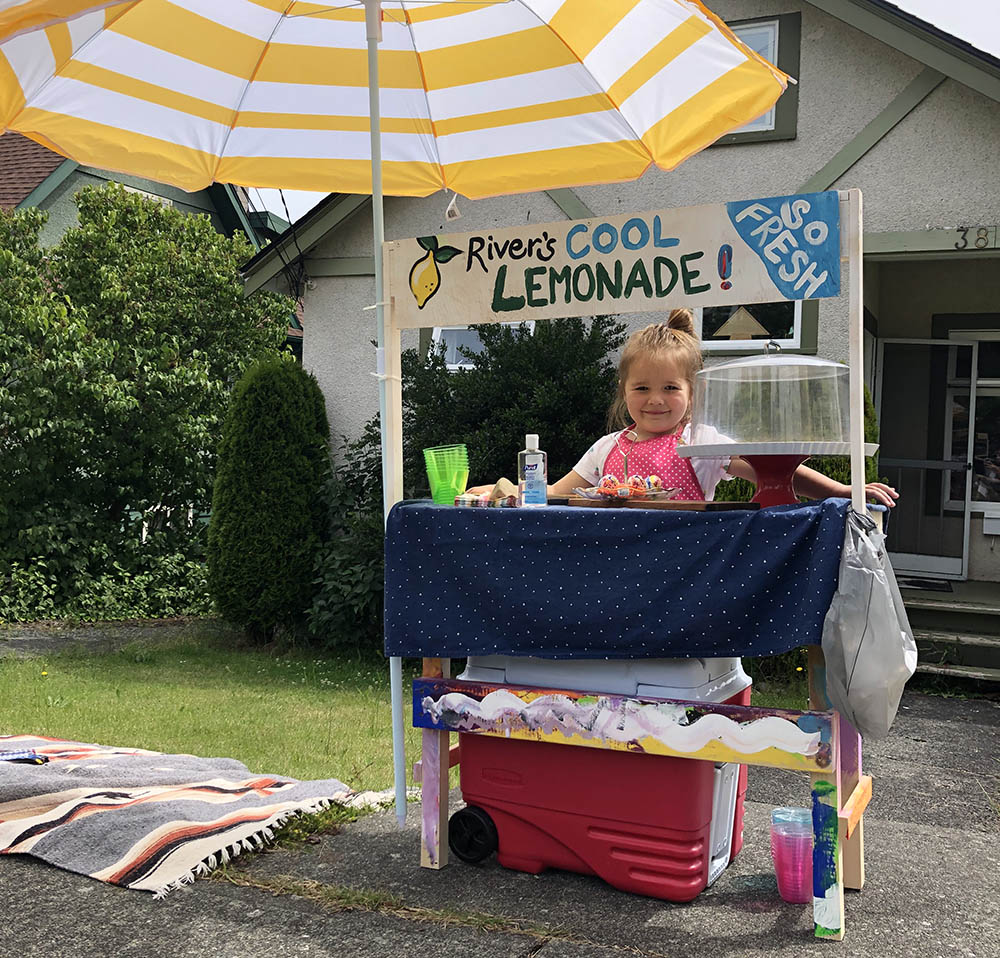 What better way to raise funds to support children in hospital than with a cool lemonade stand on hot days! River has already raised $80 for the Hospital Foundation and plans to continue selling lemonade throughout the summer.
The Hospital Foundation is a natural fit for her efforts as River wants to be a doctor someday. She has a doctor's kit and is very interested in healing people's wounds in a variety of ways including with band aids and ice packs.
River donated some toys at Christmas and we are delighted she has chosen to help children in need once again. Thank you River, you are awesome!