Corporate & Employee Giving
Transforming Healthcare Together
Corporate & Employee Giving is Rewarding
Working together with your colleagues to support your community is rewarding. Together as a team you can make a difference by partnering with the Nanaimo & District Hospital Foundation to help fund state-of-the-art medical equipment, patient comfort items and provide educational opportunities for our health care providers at Nanaimo Regional General Hospital.
"At the heart of every healthy community is a strong, well equipped hospital and we are very excited to have the opportunity to be a part of this project."

R.L. (Bob) Shields, Owner of Coastland Wood Industries
Ways to give:
Personal gift
Payroll deduction
Corporate gift
Employer & peer matching
Create your own fundraiser
How we can support you:
Personalize a corporate donation page
Personalize employer campaign or fundraiser collateral
Advertise your campaign or fundraiser on our social media and webpage
Celebrate your gift on our social media and webpage
Connect with your employer and share your ideas on ways to give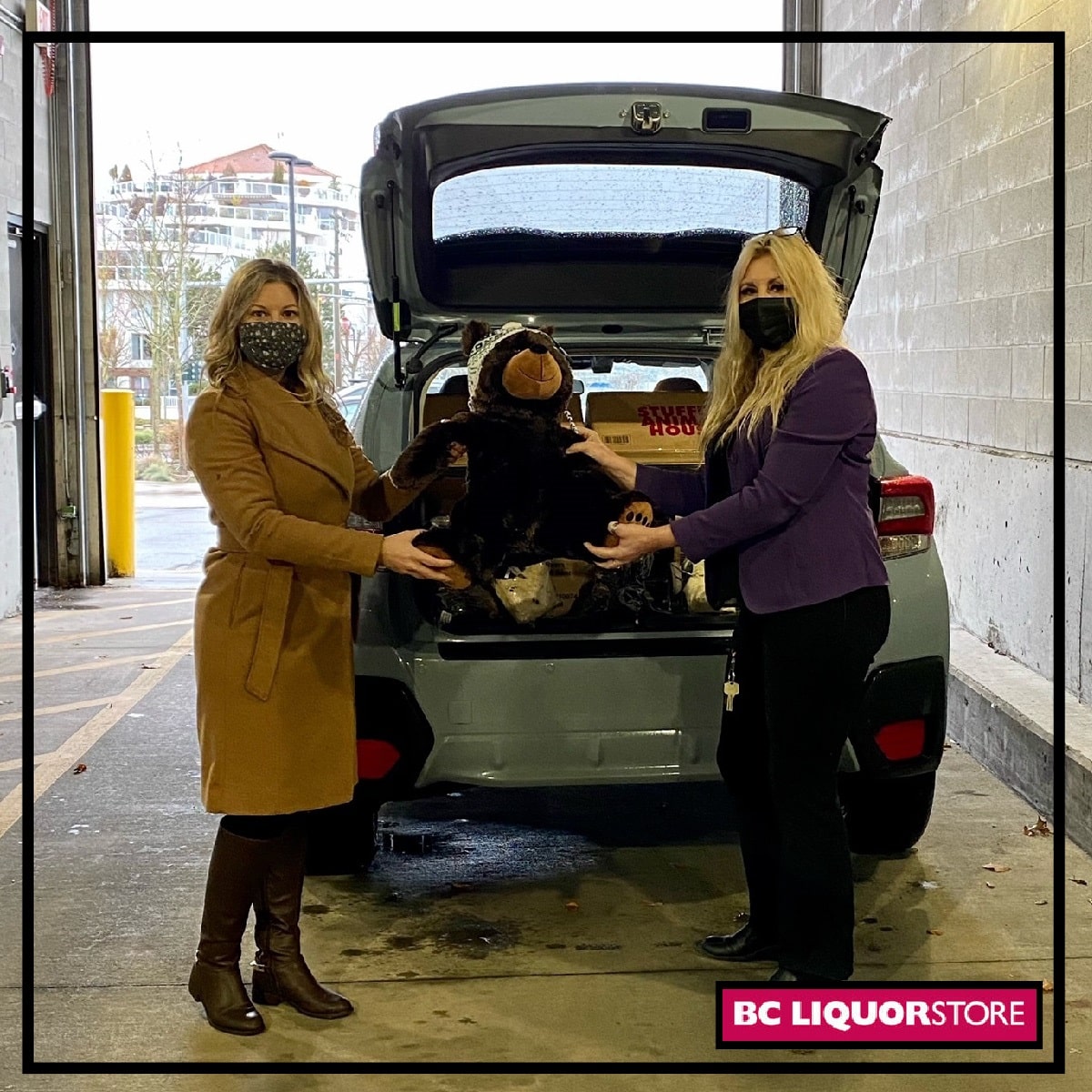 Wenner Group of Companies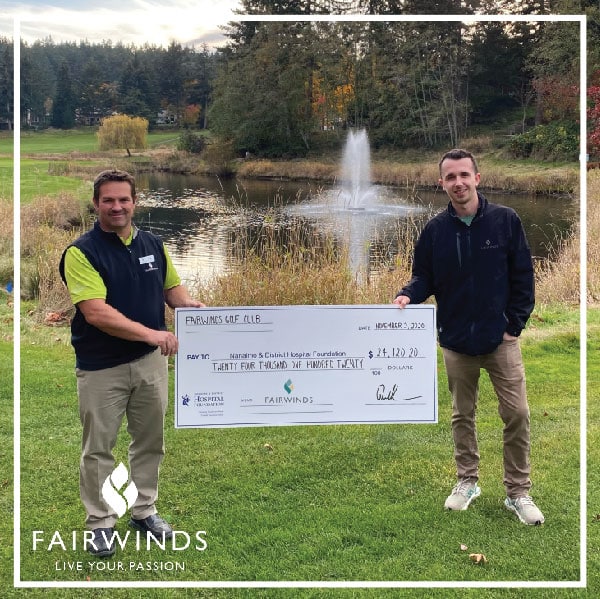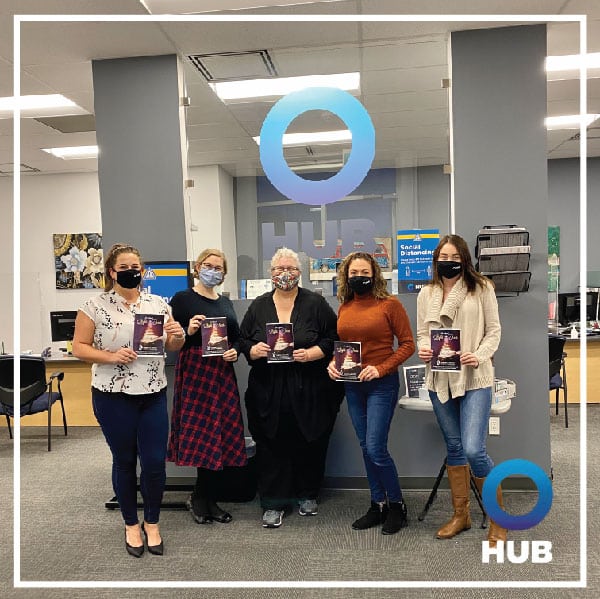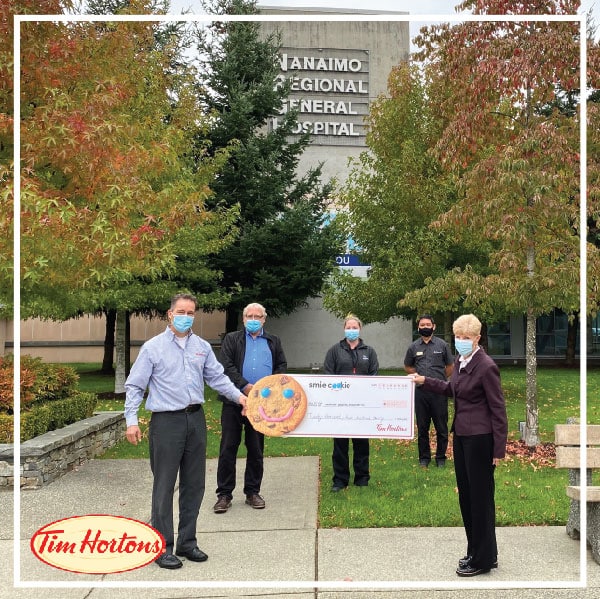 Contact Us
Please contact us so we can support you in finding the best way for you to give and celebrate your generous support.
Amber White, Manager, Annual Giving
Nanaimo & District Hospital Foundation
1200 Dufferin Crescent, Nanaimo, BC V9S 2B7
Office: 250-755-7690
Direct: 250-739-5764
Email: amber.white@viha.ca