Corporate & Employee Giving
Transforming Healthcare Together
Corporate & Employee Giving is Rewarding
Working together with your colleagues to support your community is rewarding. Together as a team you can make a difference by partnering with the Nanaimo & District Hospital Foundation to help fund state-of-the-art medical equipment, patient comfort items and provide educational opportunities for our health care providers. The Foundation raises funds for the facilities and programs at the Nanaimo Regional General Hospital, Oceanside Health Centre, Dufferin Place, Eagle Park Health Care Facility and Trillium Lodge.
For more information on how your business can support healthcare in your community, please call Tina Lutz at 250.667.8462 or email.
Ways to give:
Personal gift
Payroll deduction
Corporate gift
Employer & peer matching
Create your own fundraiser
How we can support you:
Personalize a corporate donation page
Personalize employer campaign or fundraiser collateral
Advertise your campaign or fundraiser on our social media and webpage
Celebrate your gift on our social media and webpage
Connect with your employer and share your ideas on ways to give
"The Windsor Plywood Foundation is delighted to make this contribution to the new ICU at Nanaimo Regional General Hospital. The people of Nanaimo and its surrounding regions have been a large part of Windsor's success over the last 50 years and we are fortunate to be in a position to give back to these communities. We have seen firsthand how Central and North Island has grown, and how the need for a new and updated ICU has become increasingly critical. We look forward to this fantastic new addition to the residents of Central Island."
Cathy Brown, Executive Director, Windsor Plywood Foundation
"At the heart of every healthy community is a strong, well equipped hospital and we are very excited to have the opportunity to be a part of this project."

R.L. (Bob) Shields, Owner of Coastland Wood Industries
"The Nanaimo community has given us so much; we feel a duty to give back in some way. Supporting the purchasing of equipment for a new ICU is a very personal and fulfilling way to do so."
Rob Grey, Rob Grey & Associates
"The Nanaimo Airport is proud to be able to help the NRGH with its exceptional care in our Central and North Island communities. We are looking forward to the completion of the new ICU."
Dave Devana, President & CEO, Nanaimo Airport Commission
"For the dedicated and caring staff who give to people in need. Your efforts are appreciated."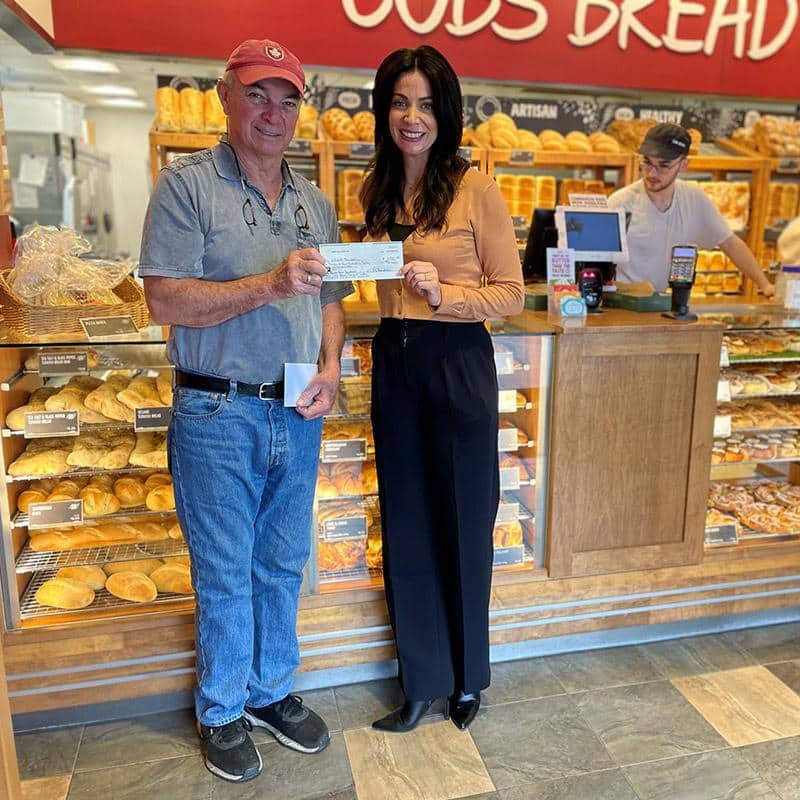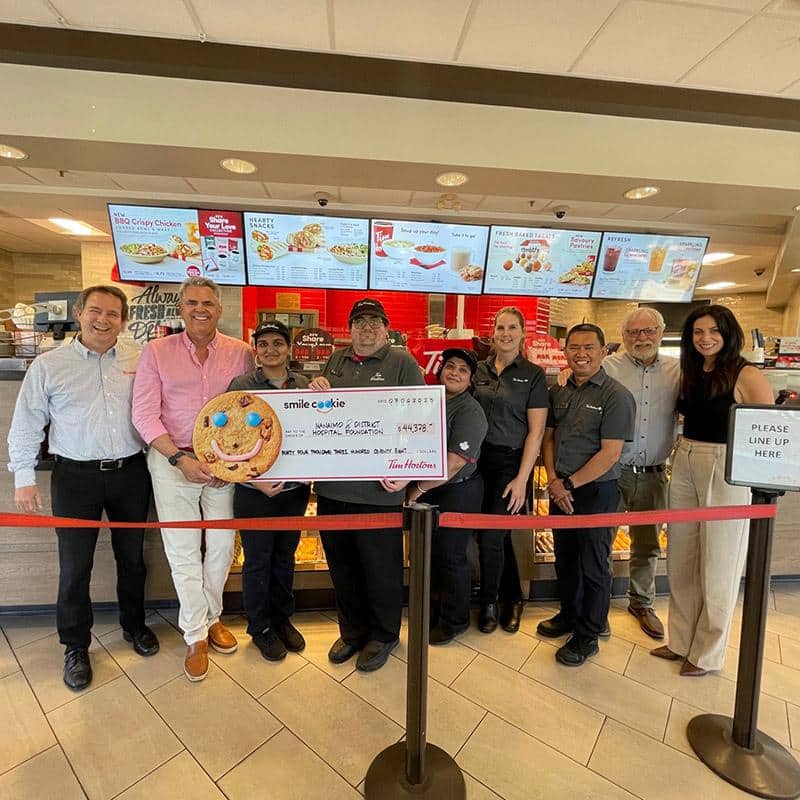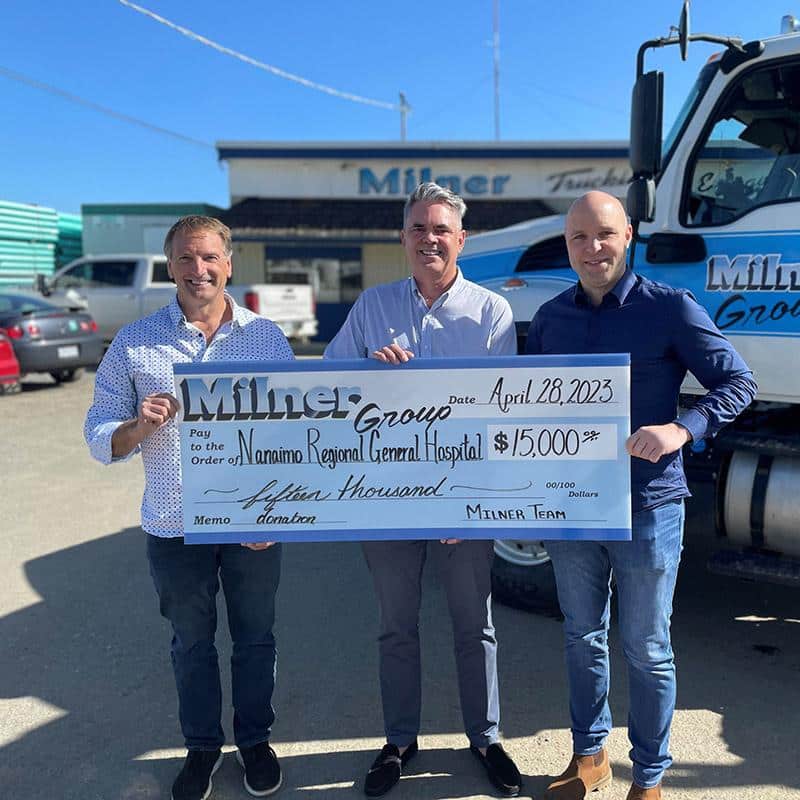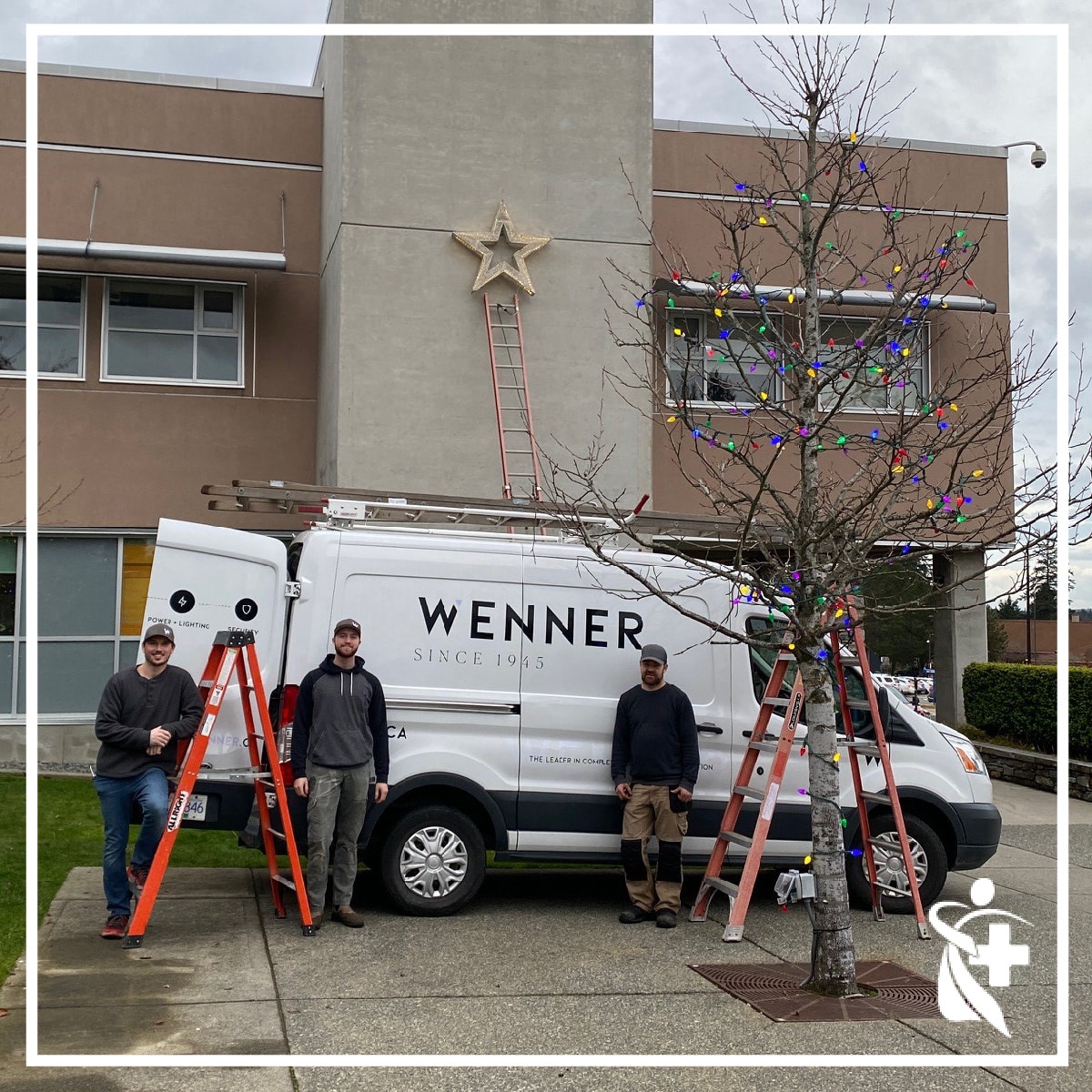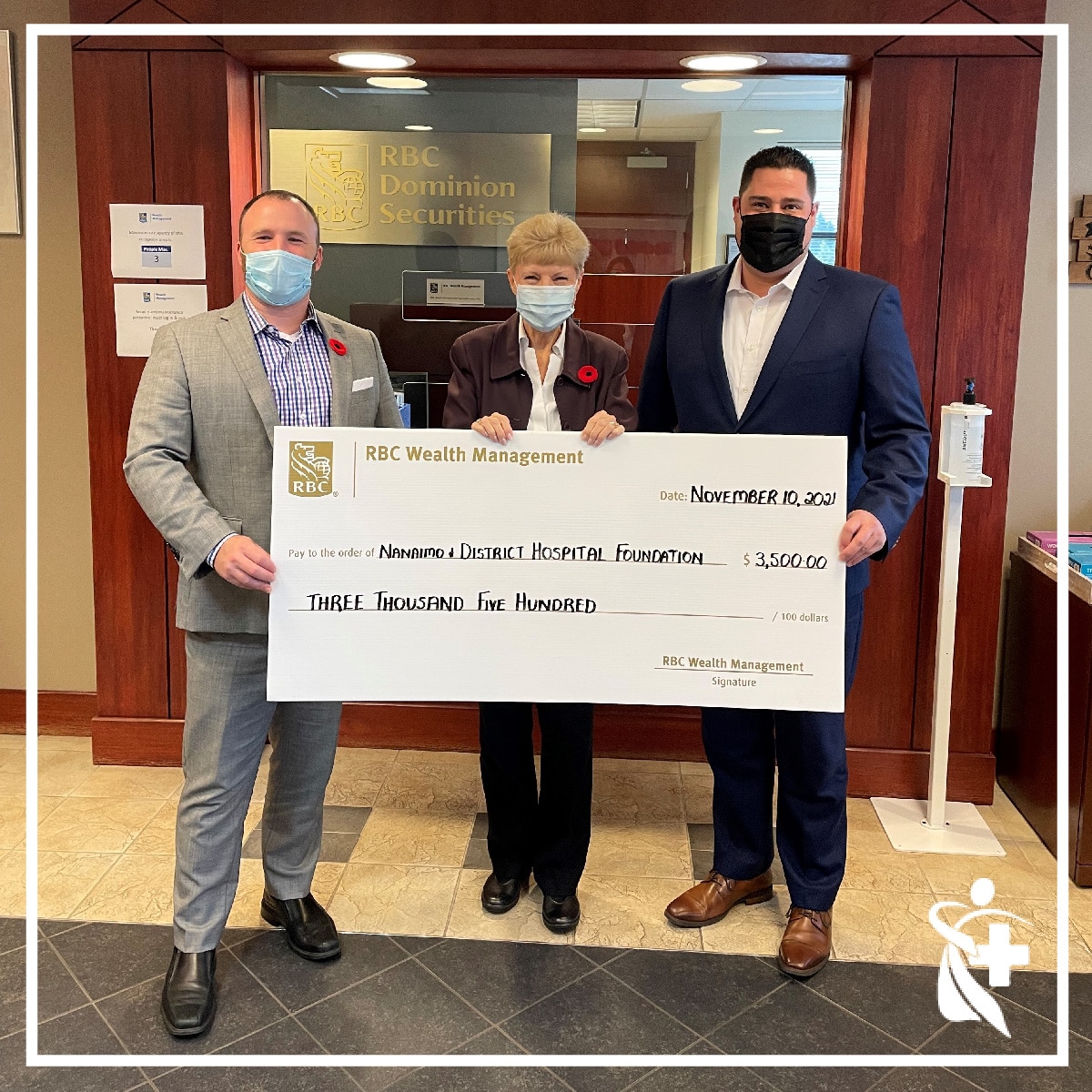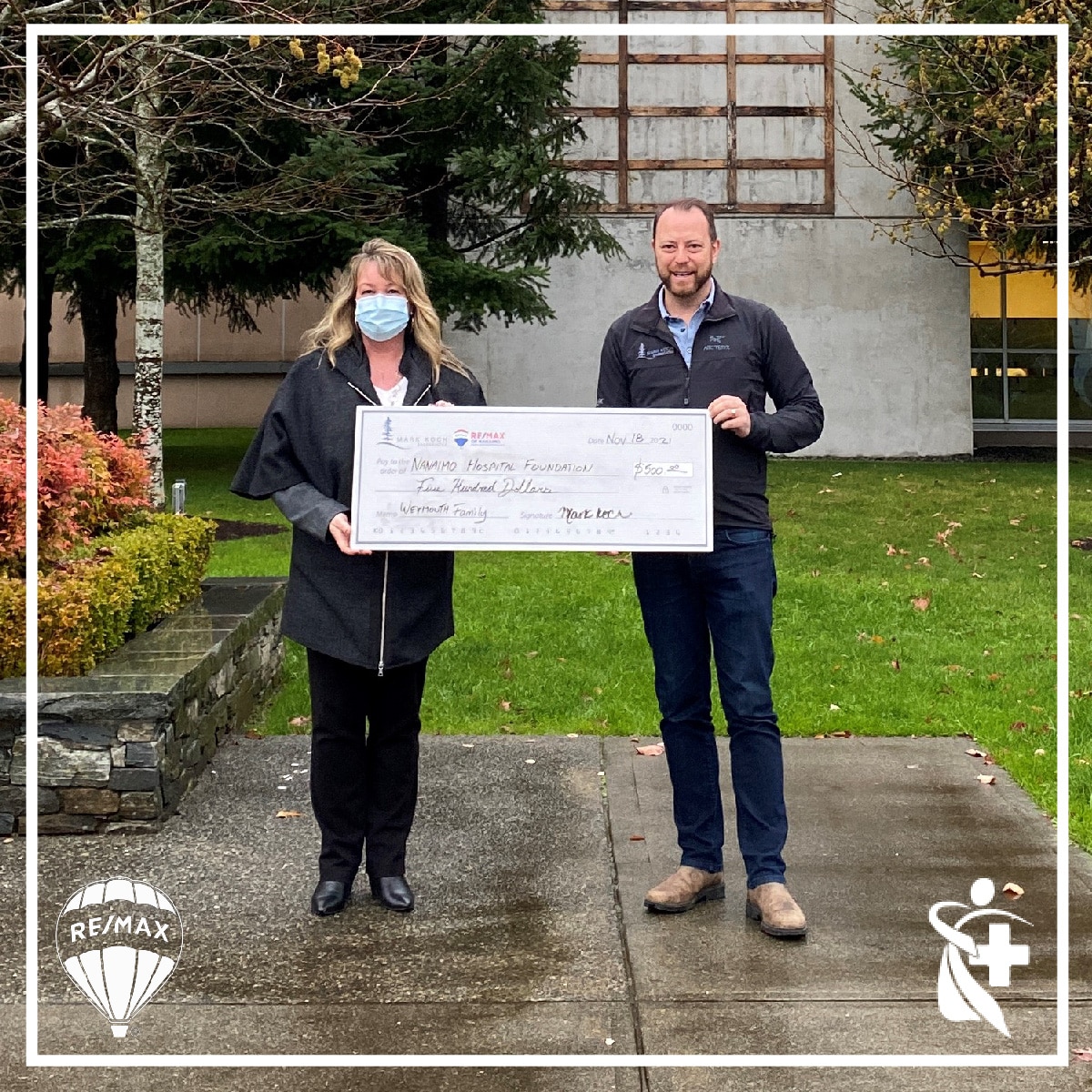 Ardene & the Starlight Foundation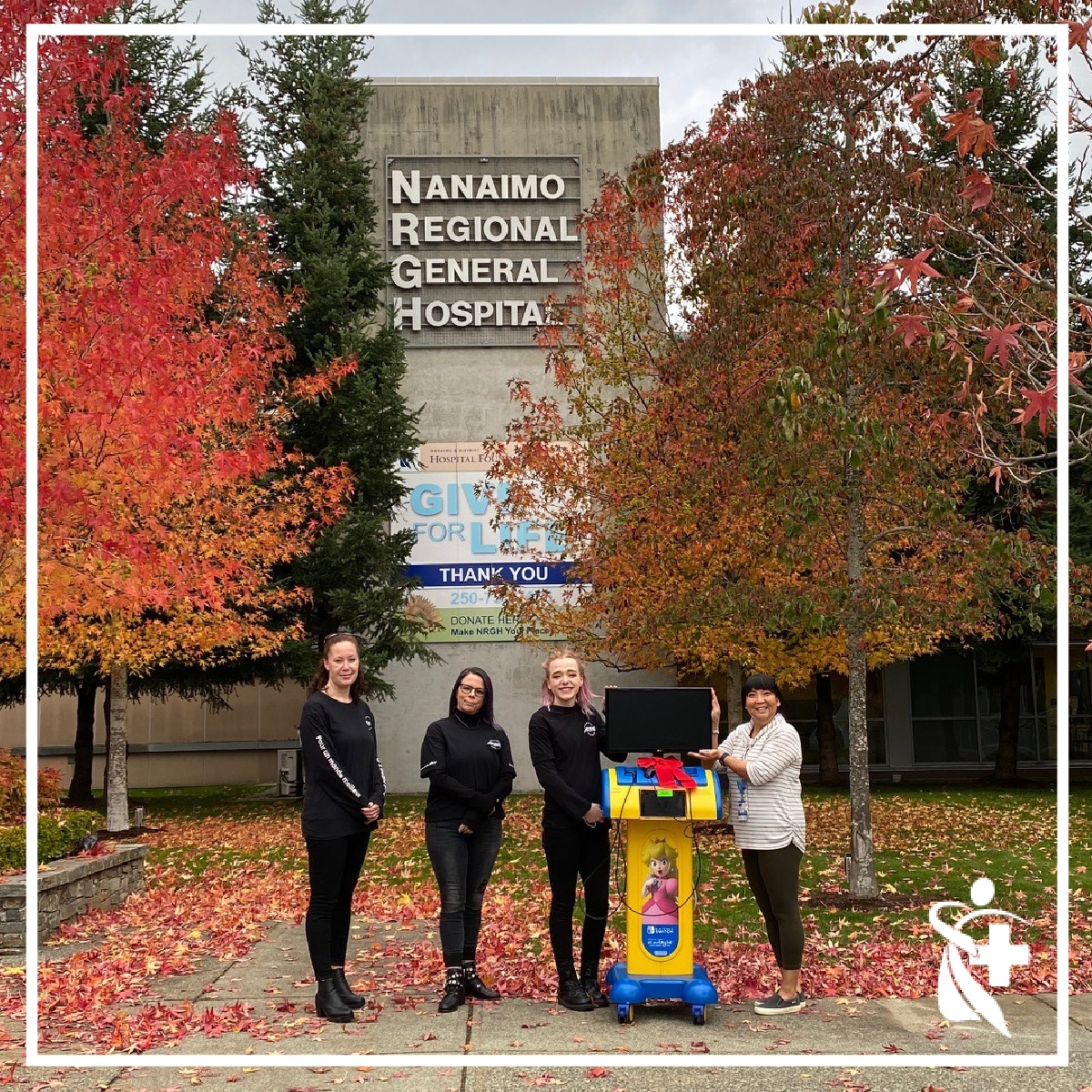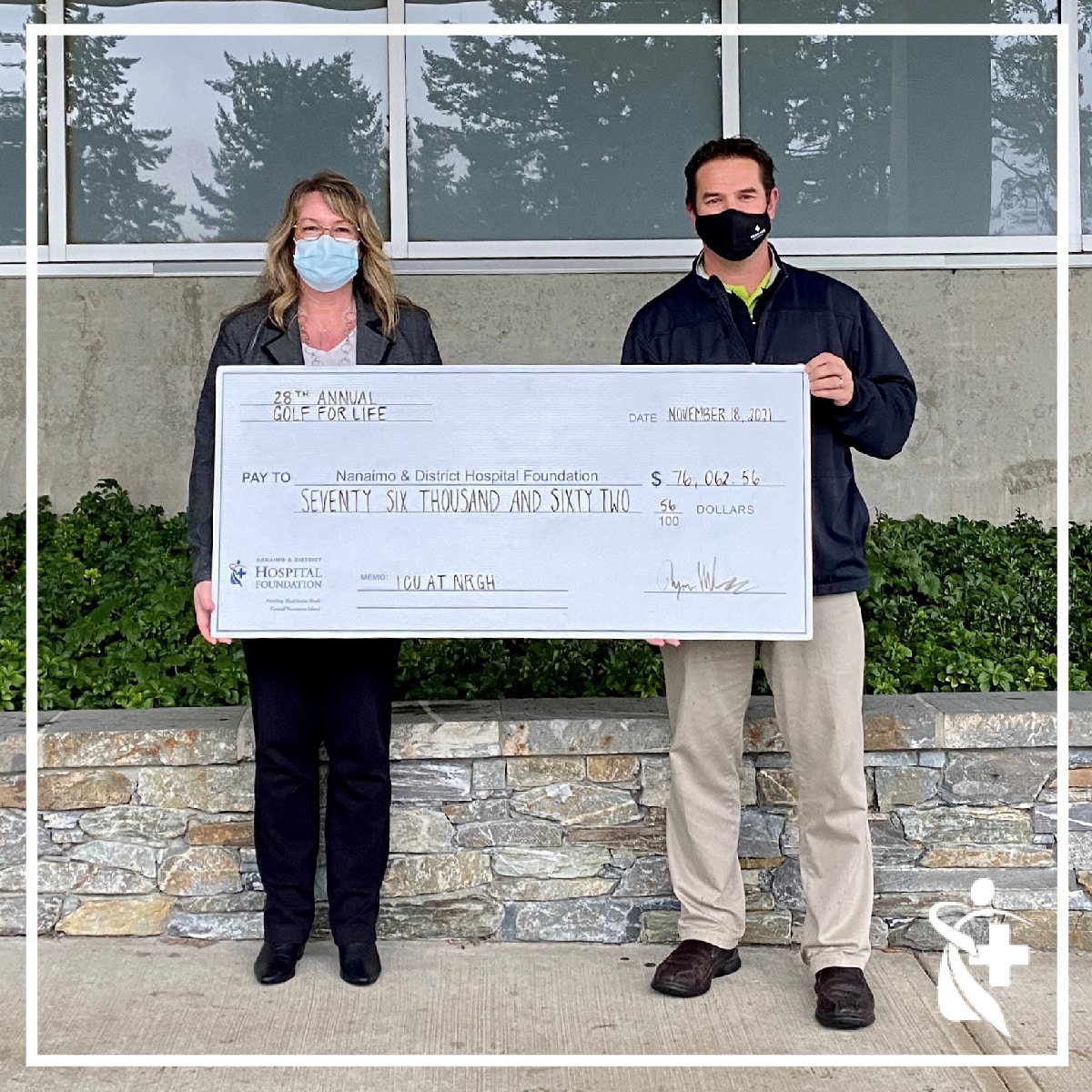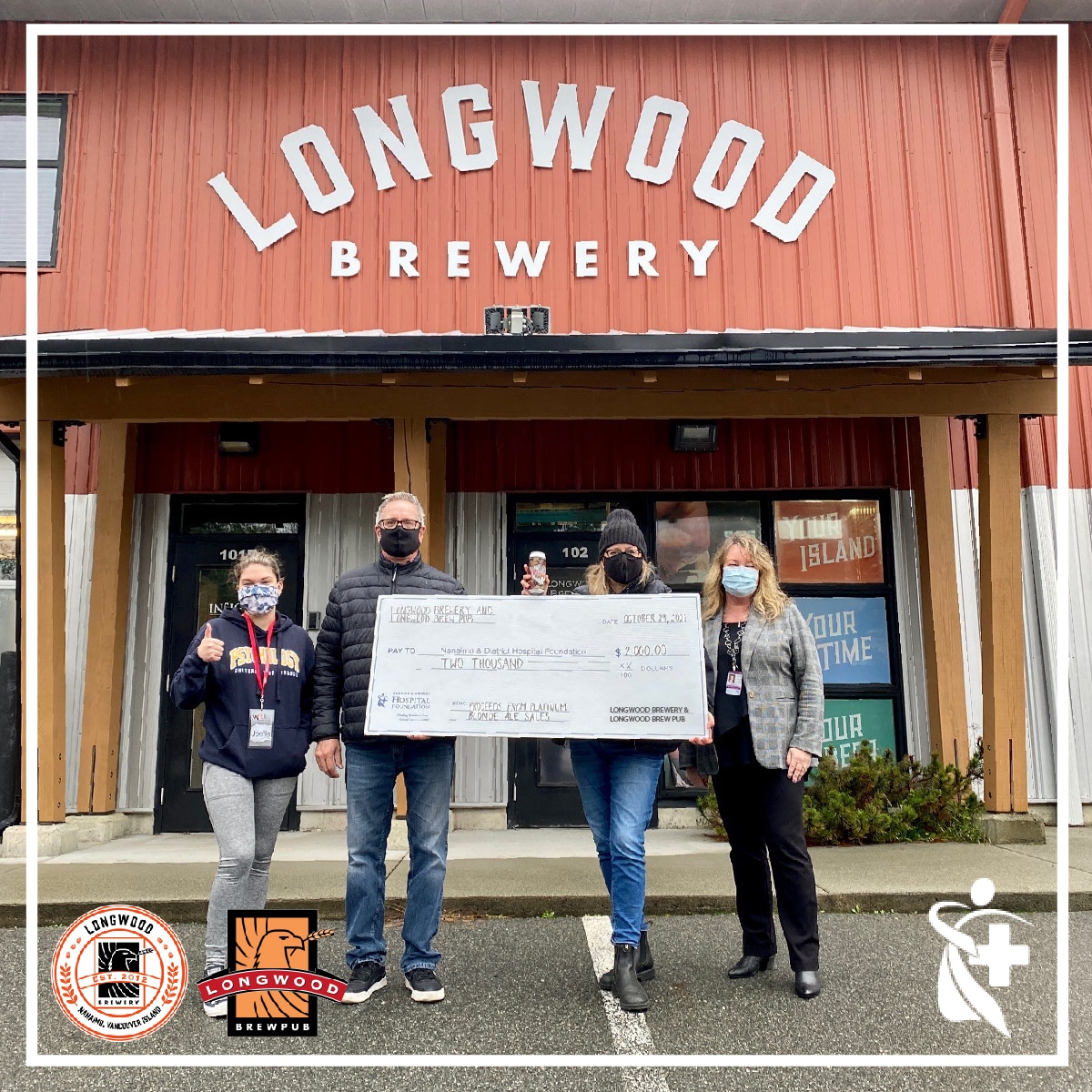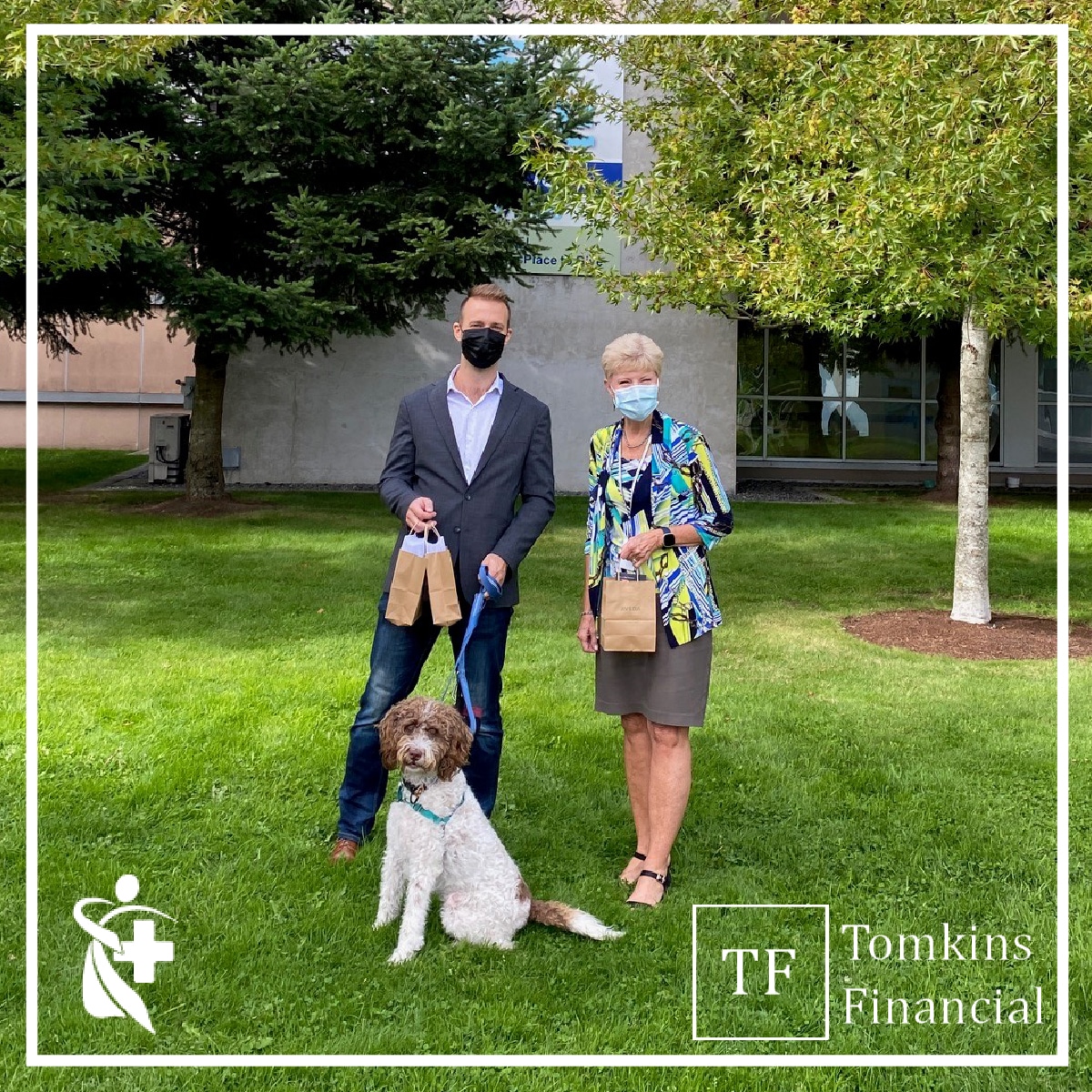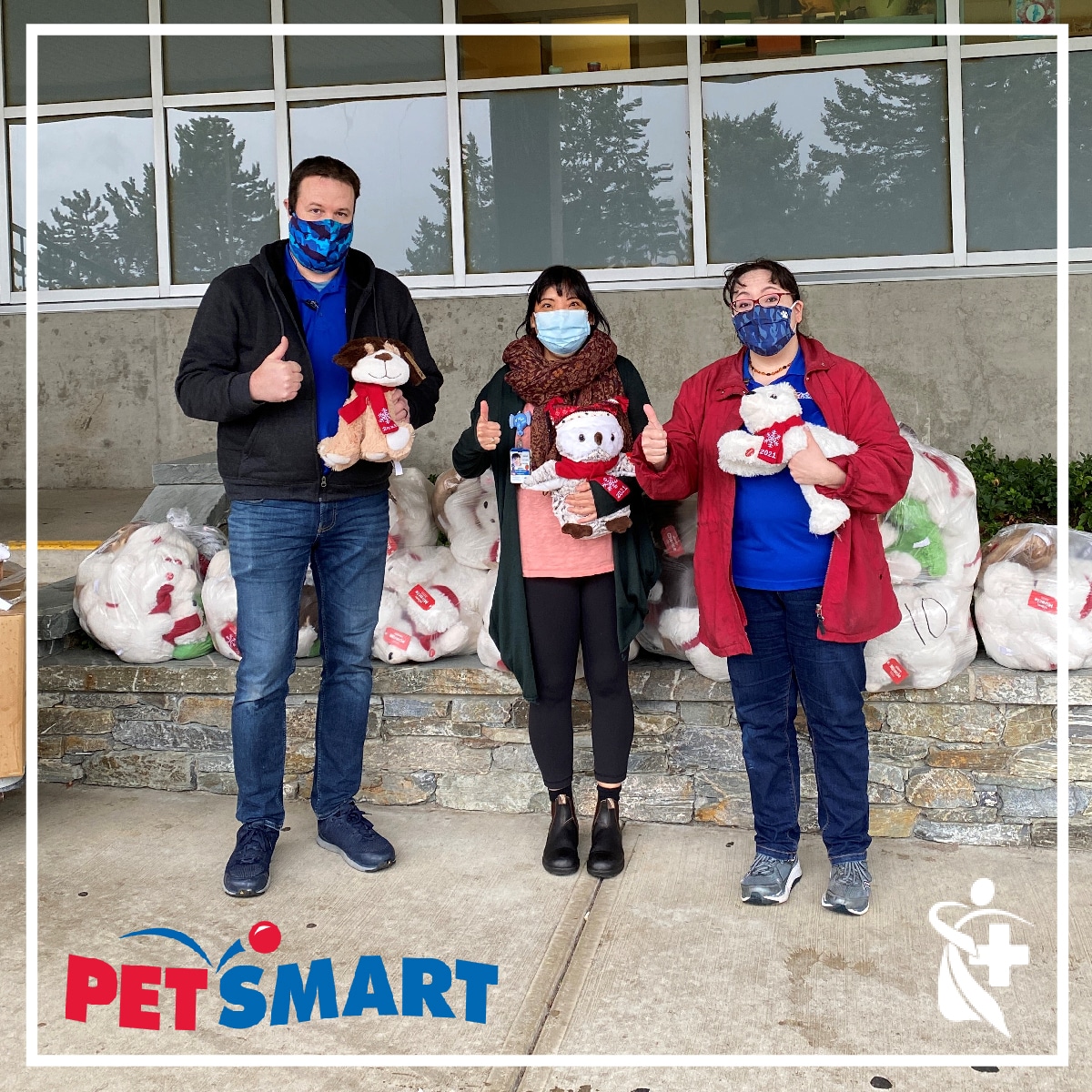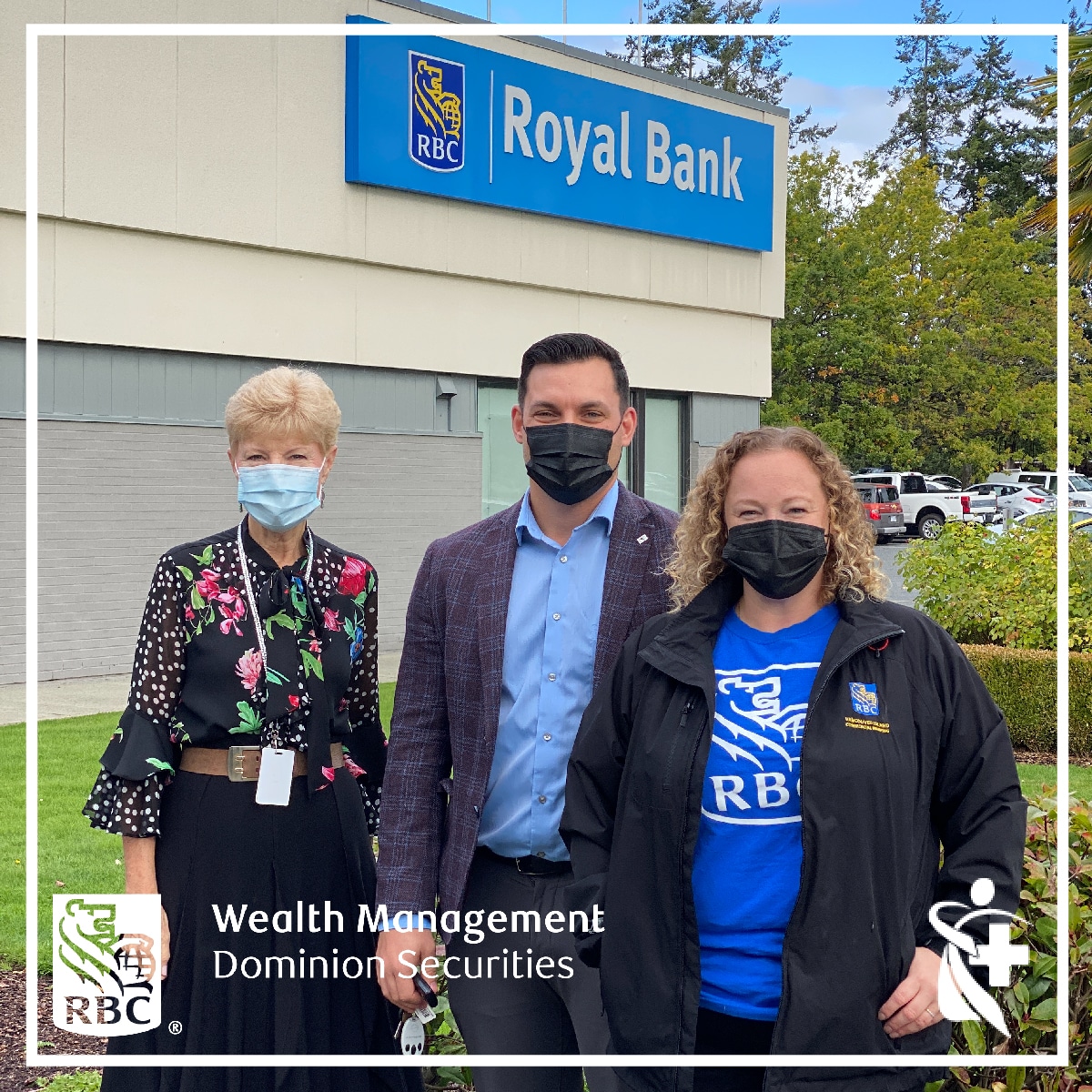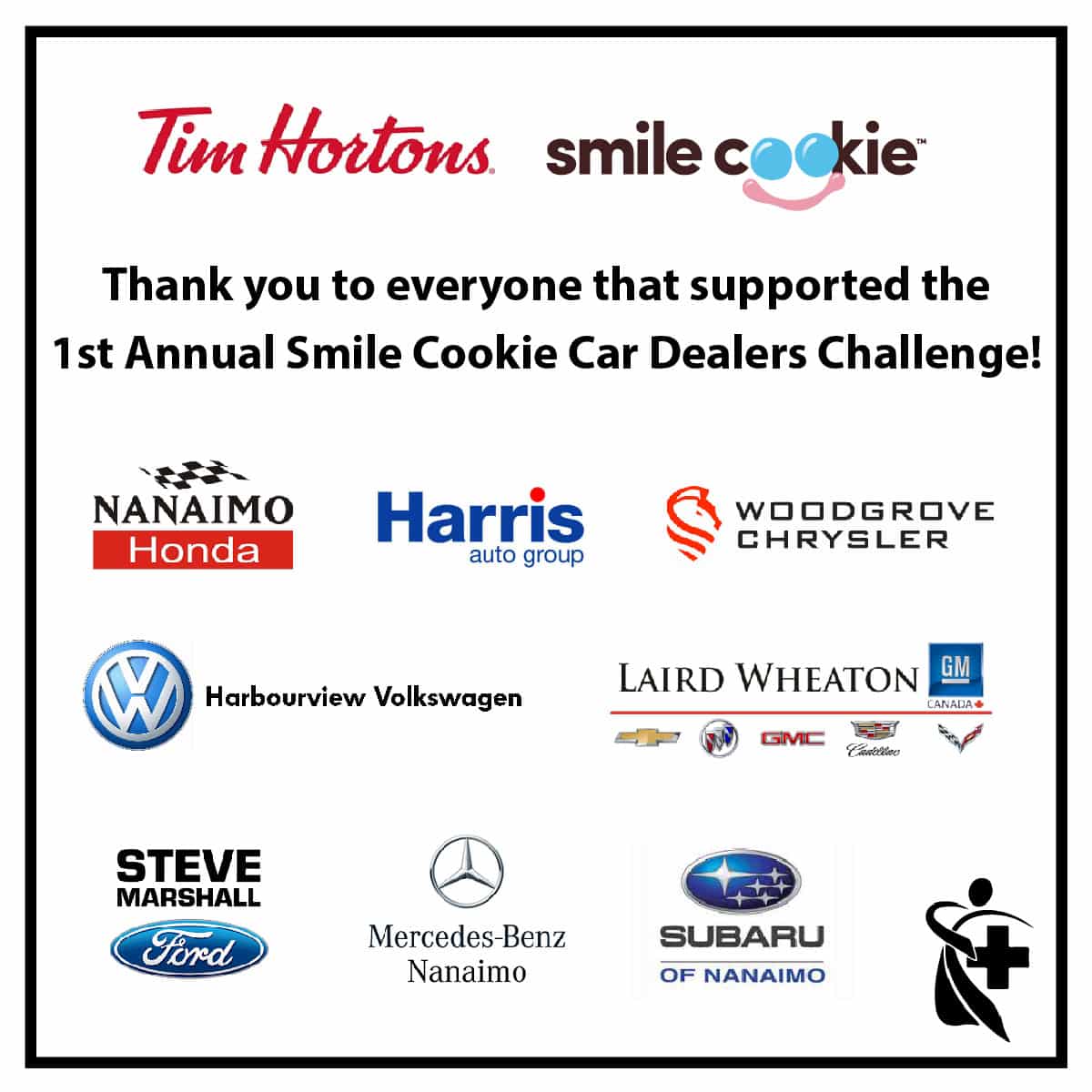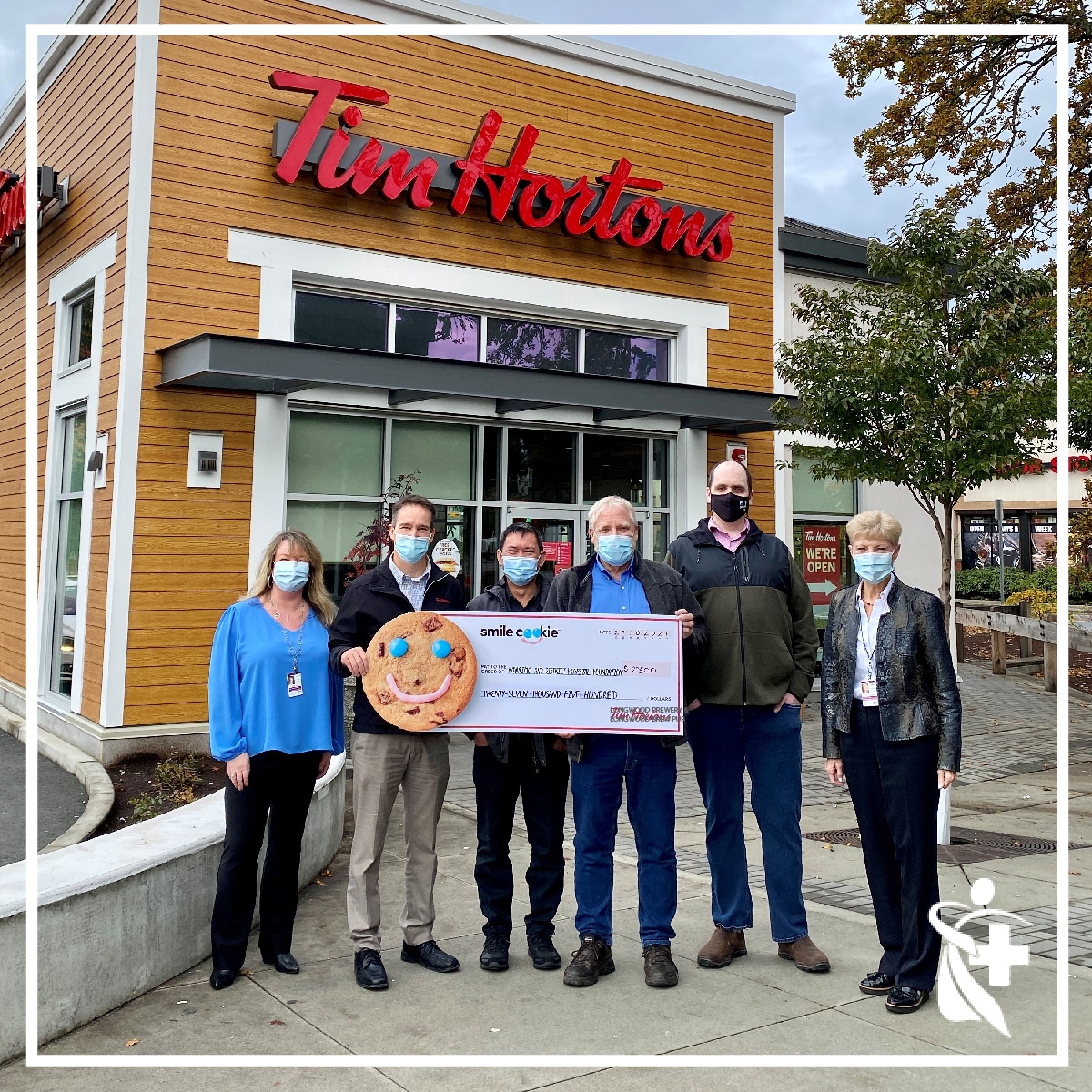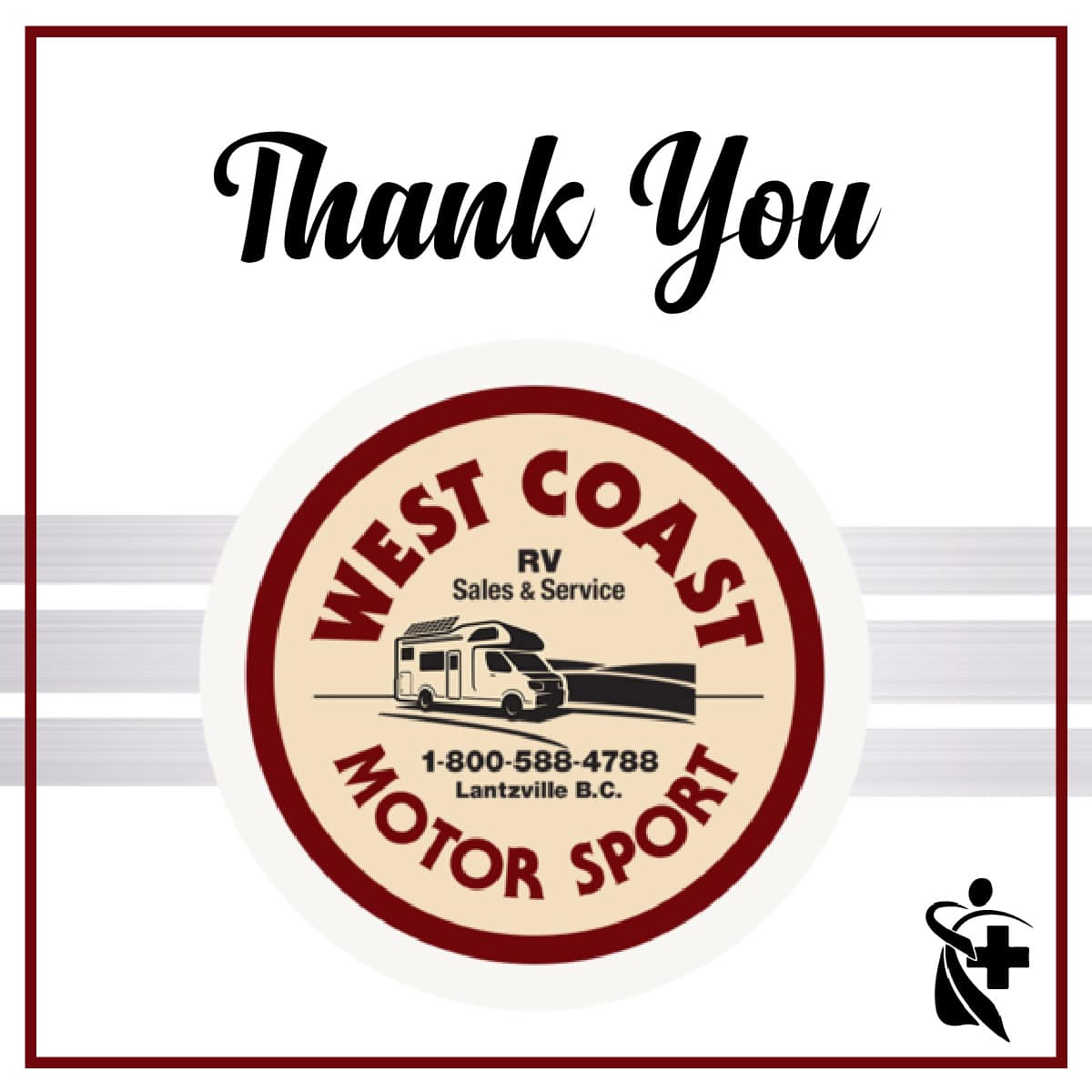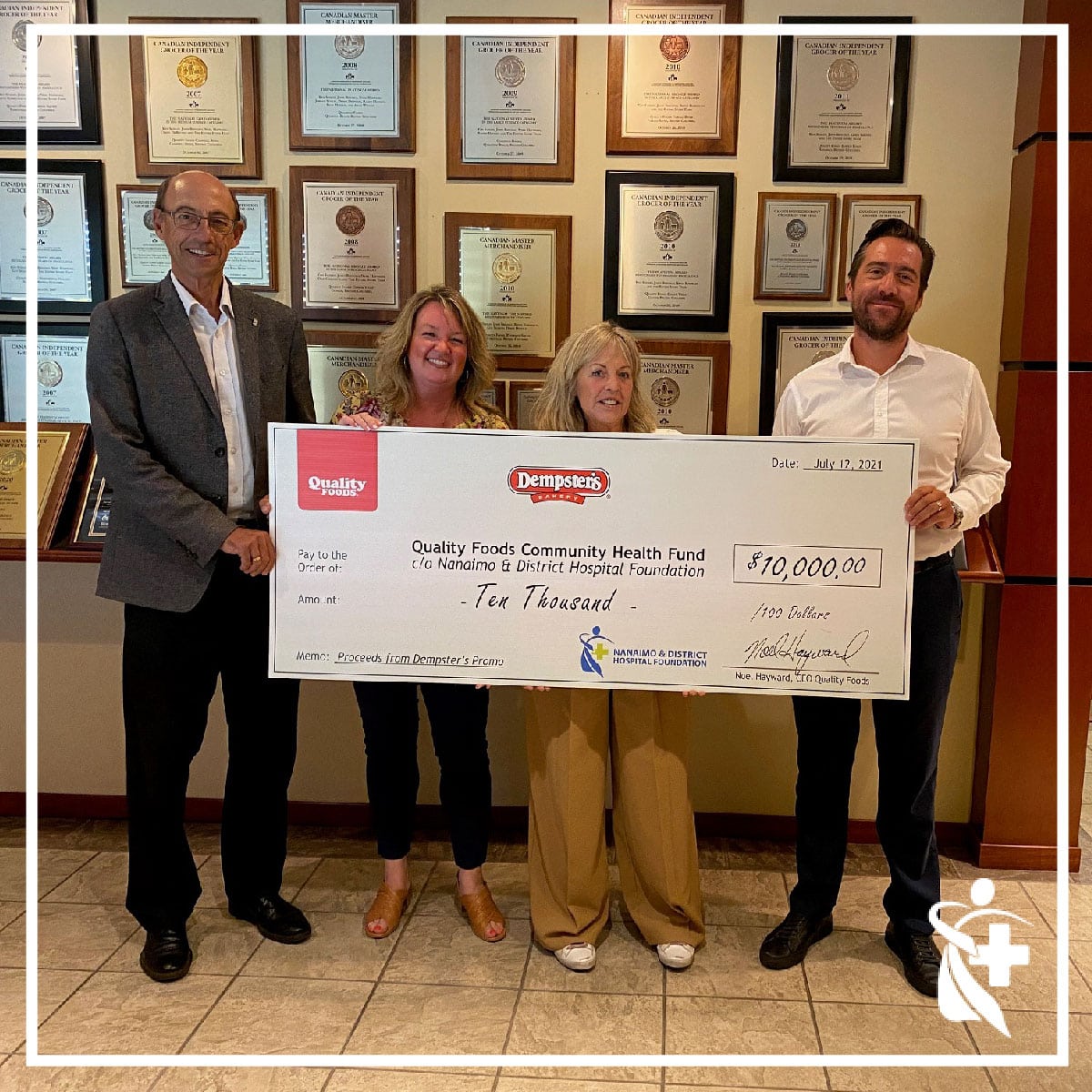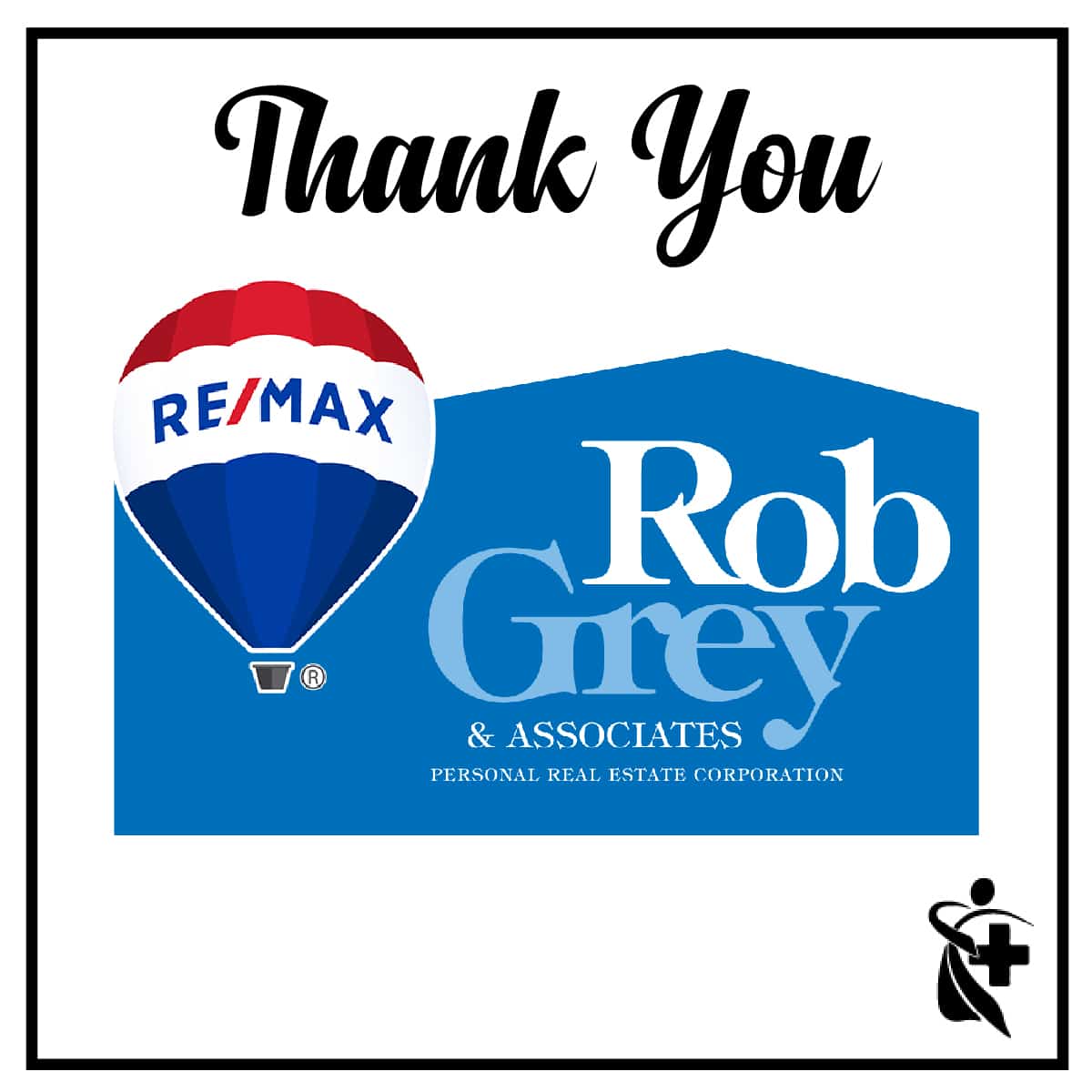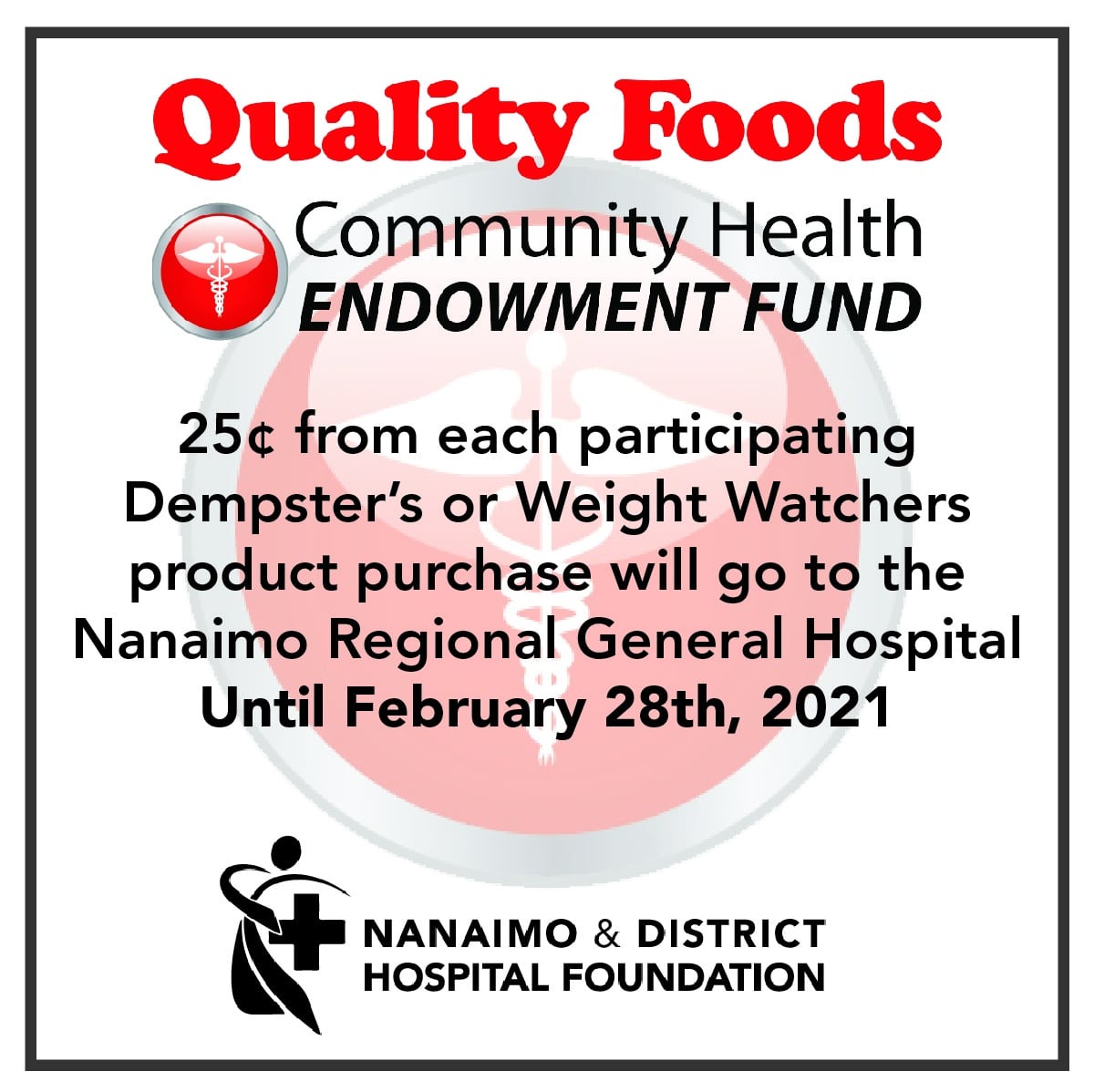 B.D. Mitchell Prosthetics & Orthotics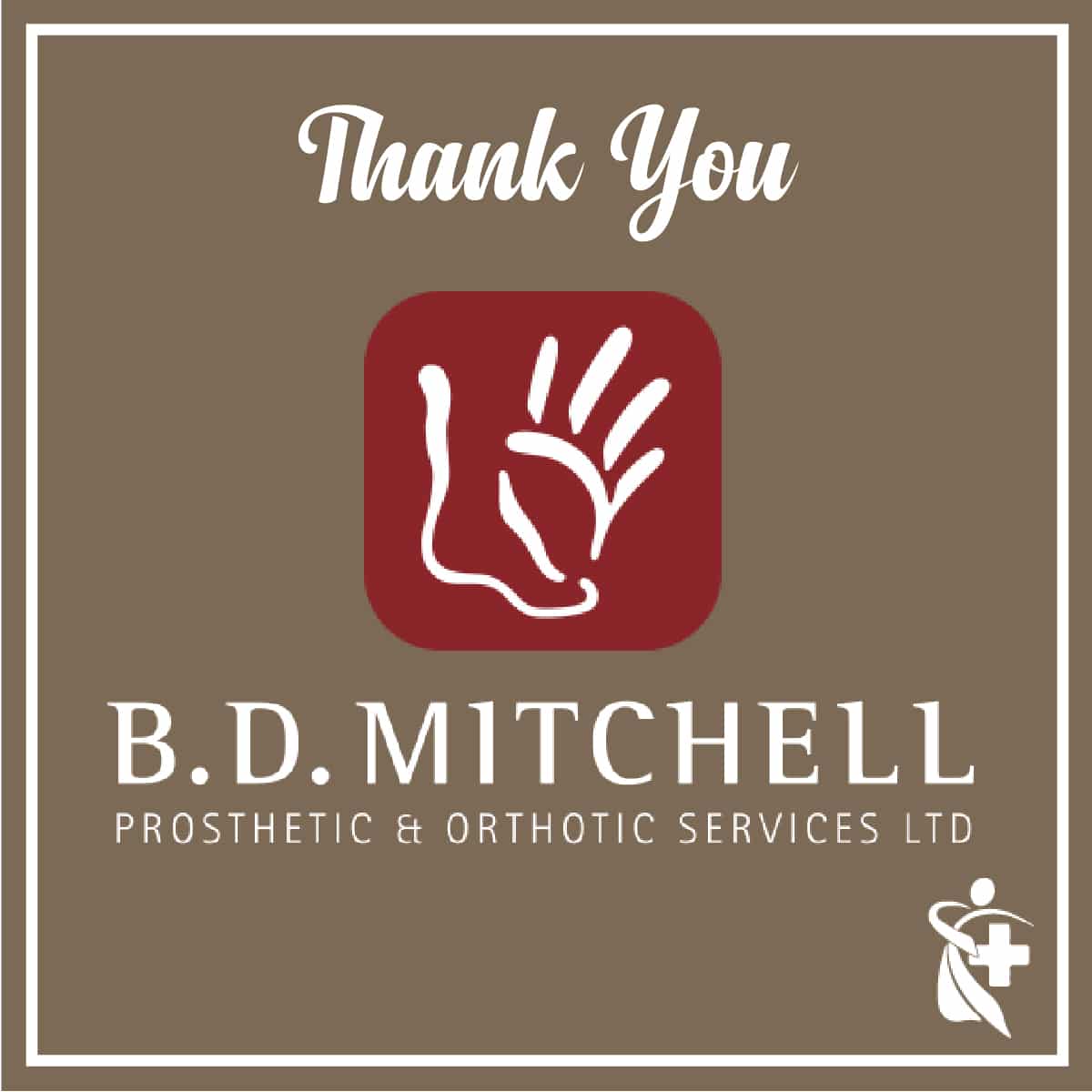 Nanaimo Airport Commission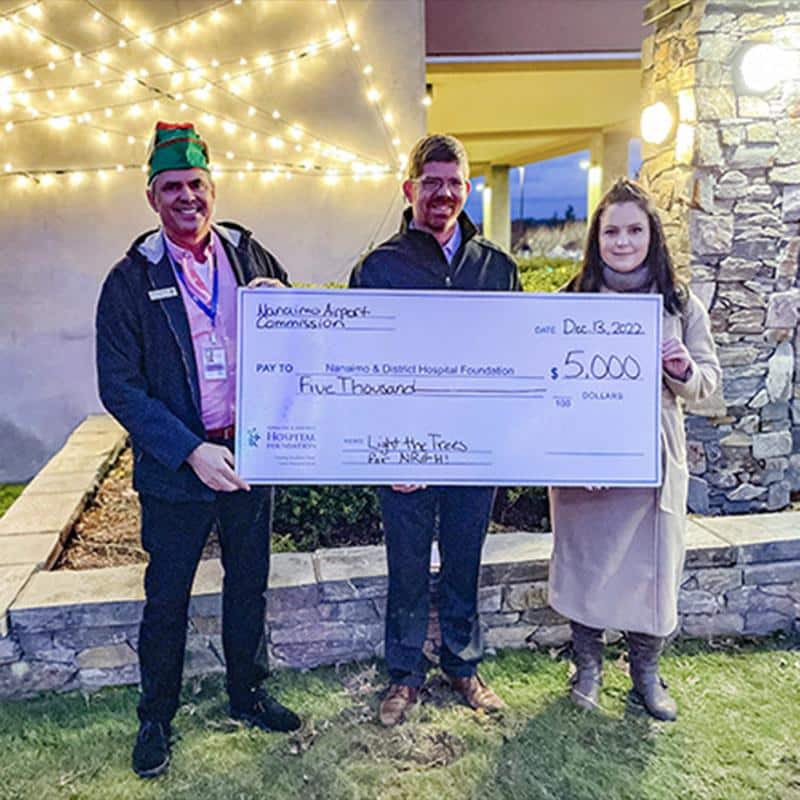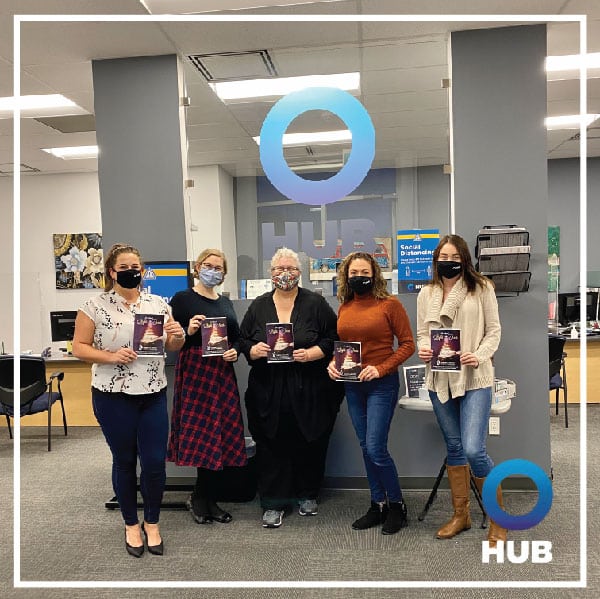 Cobs Bread – Metral Drive
Windsor Plywood Foundation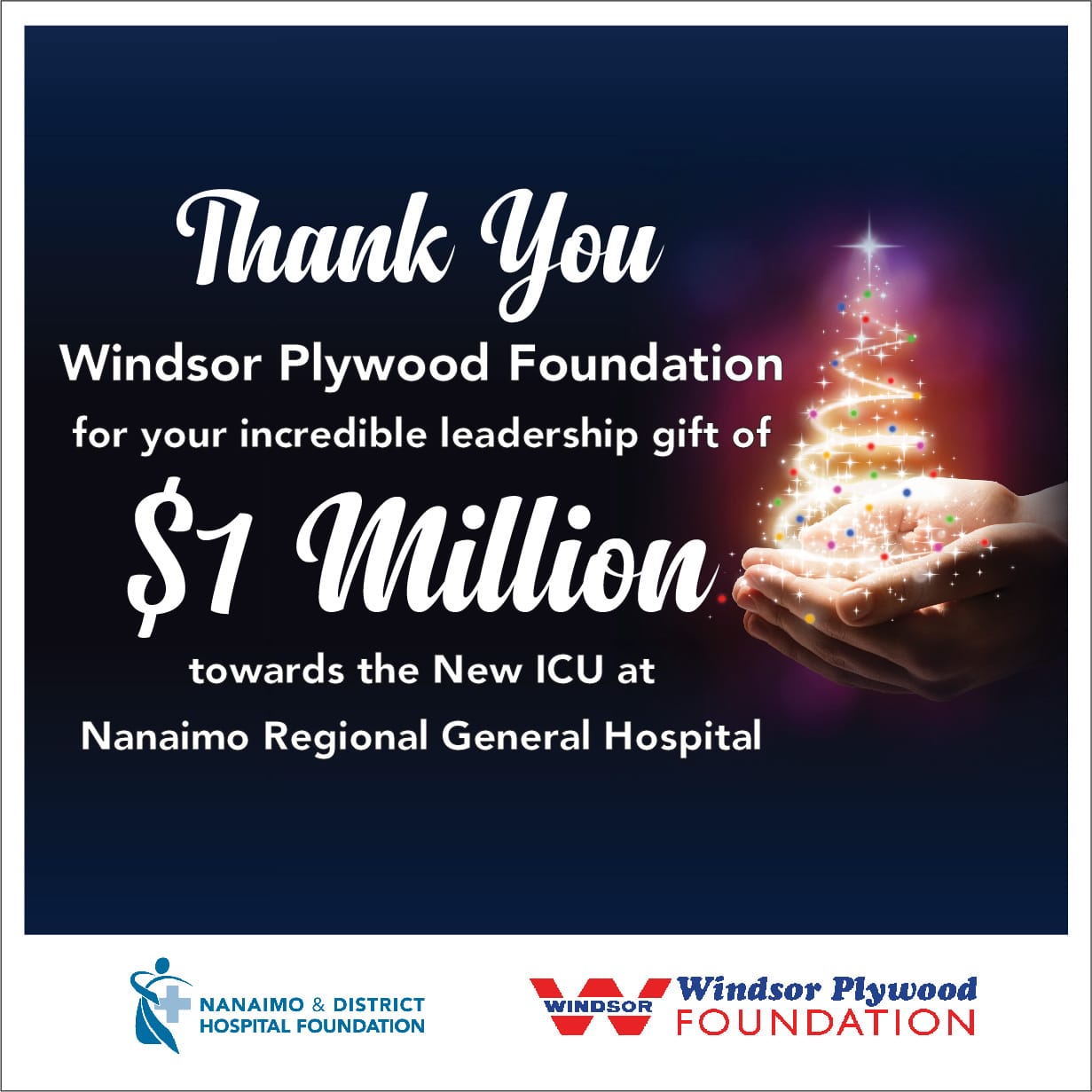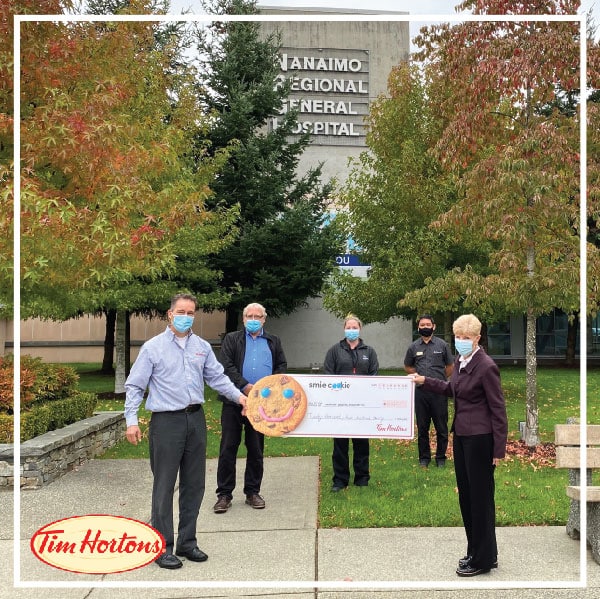 Cobs Bread – Metral Drive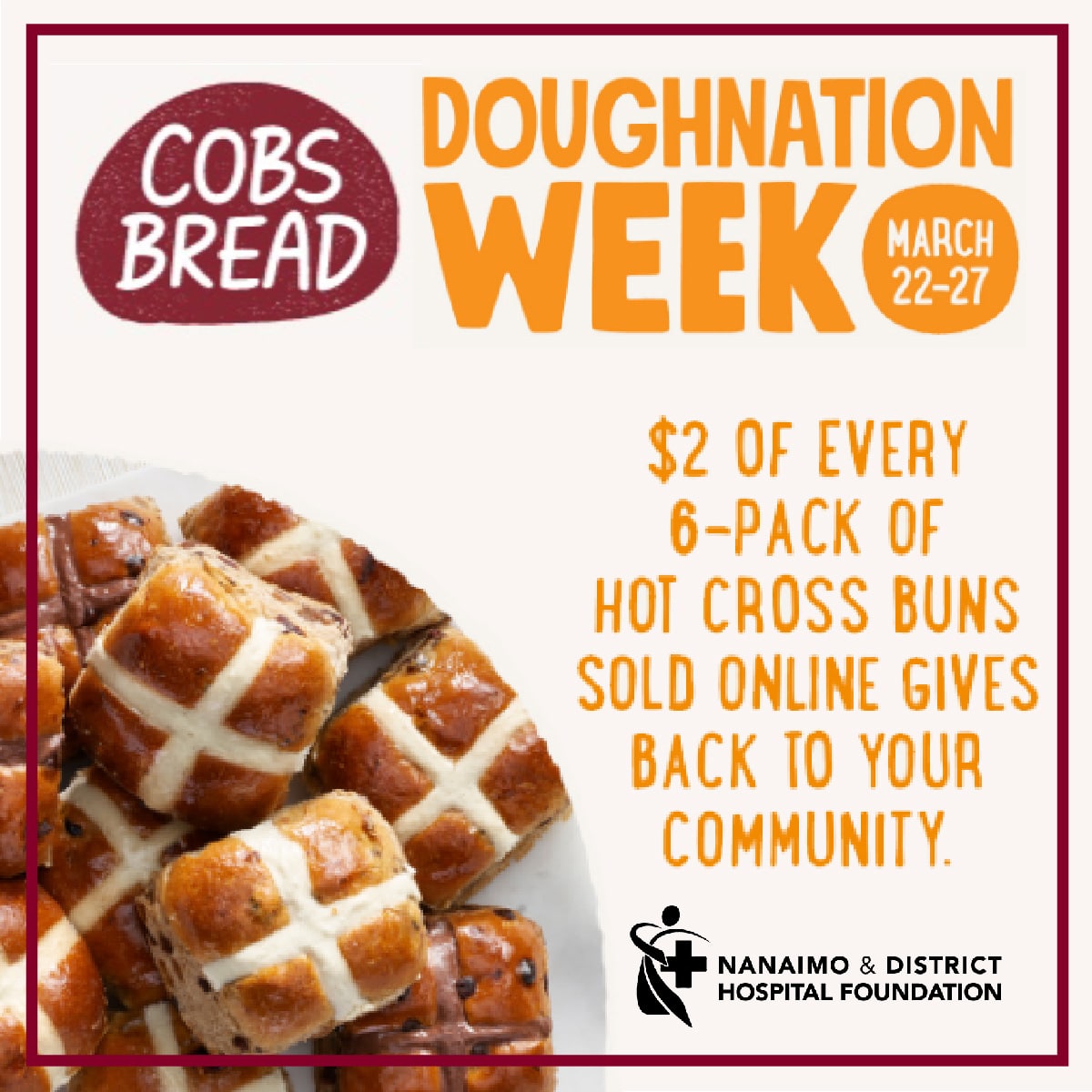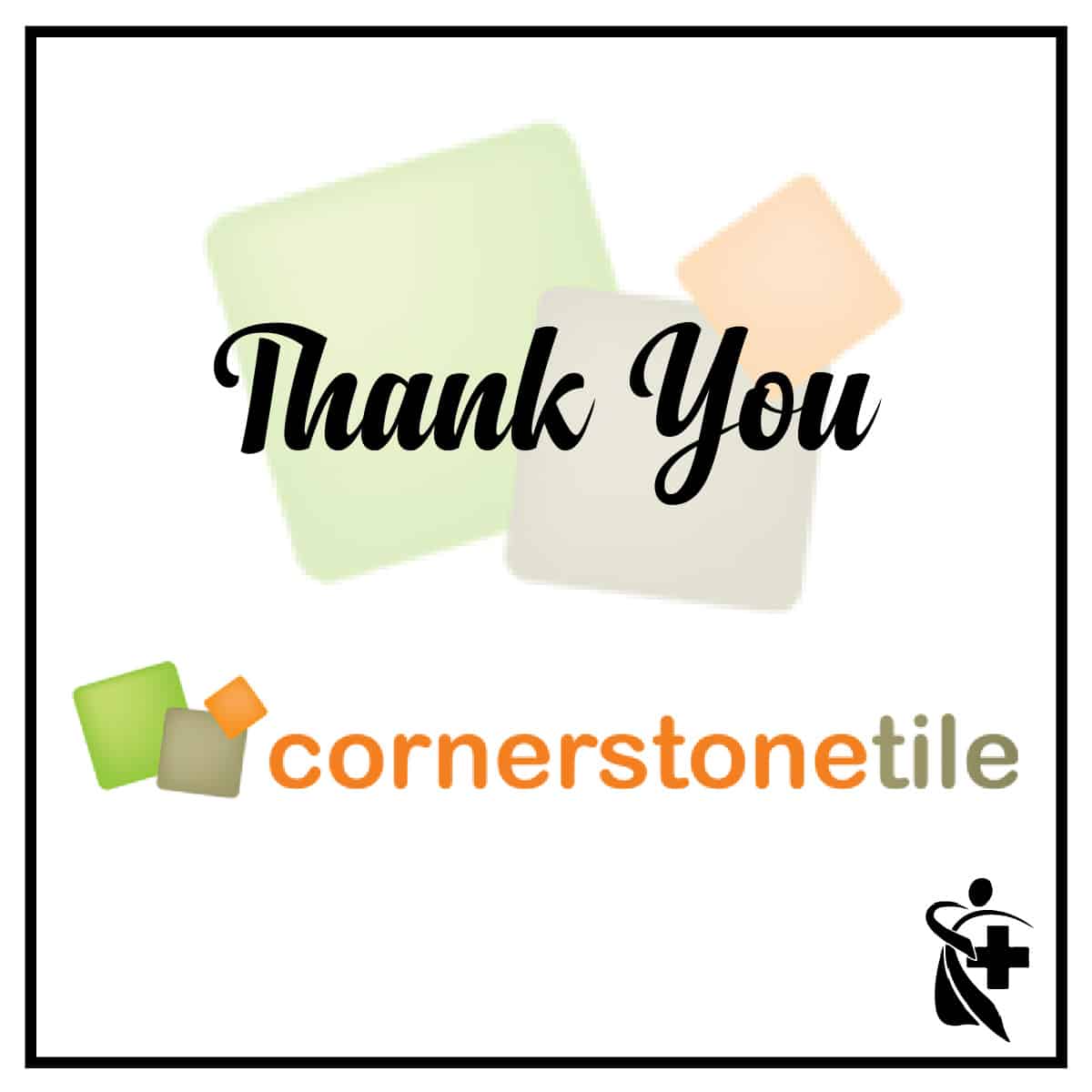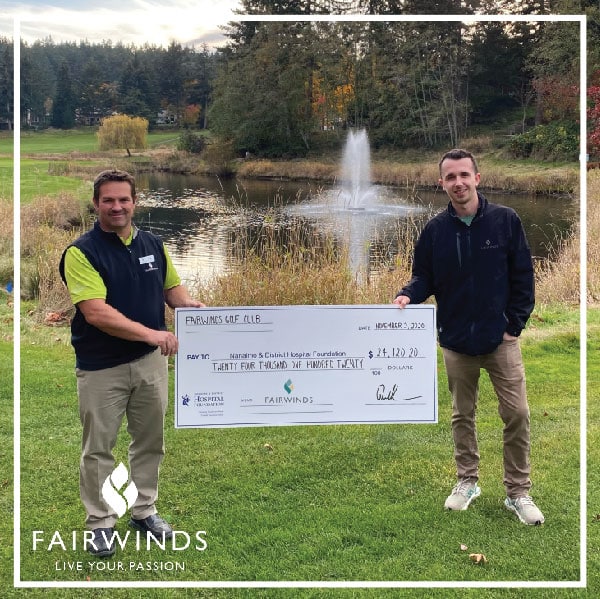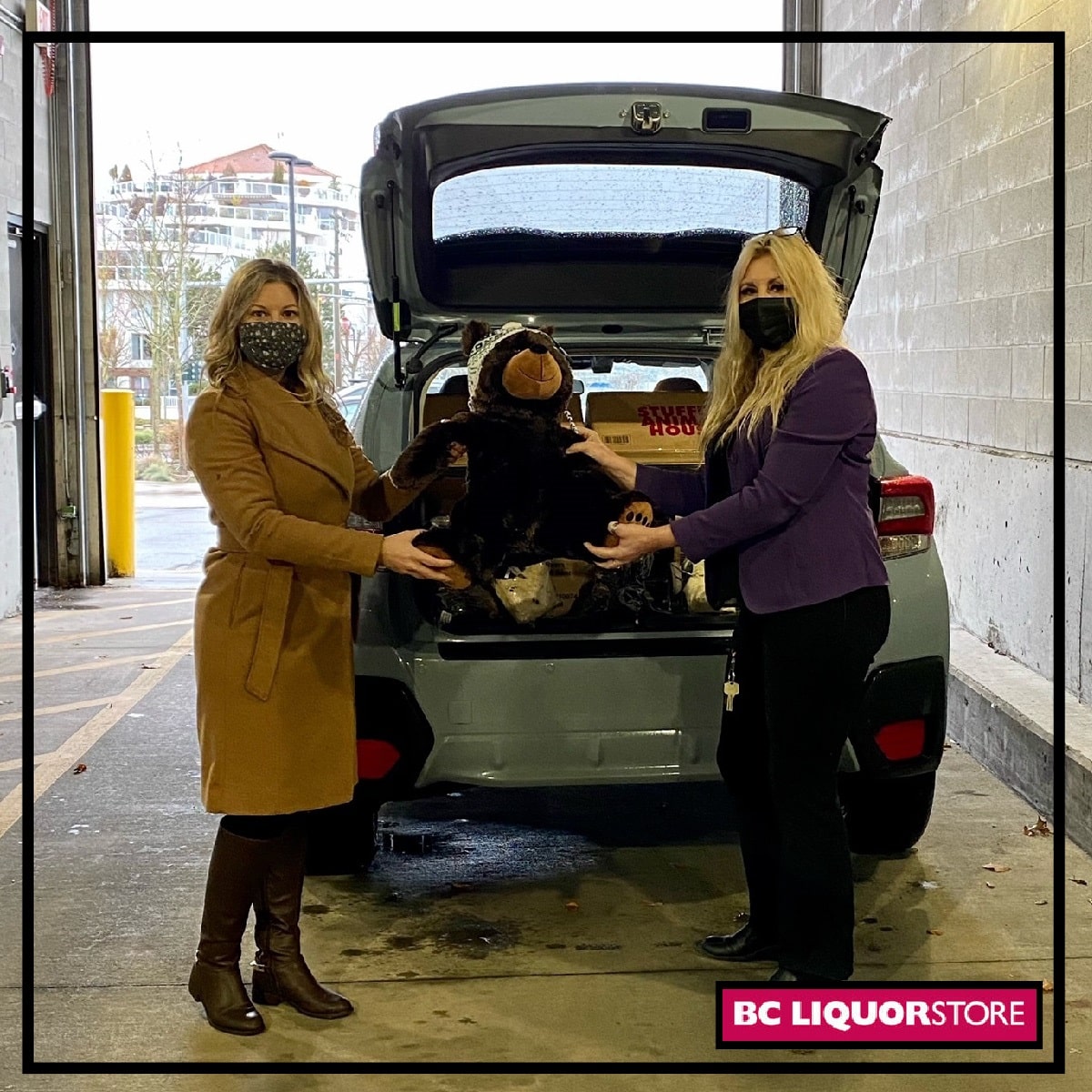 Wenner Group of Companies
Contact Us
Please contact us so we can support you in finding the best way for you to give and celebrate your generous support.
Tina Lutz, Manager of Corporate and Community Engagement
Nanaimo & District Hospital Foundation
1200 Dufferin Crescent, Nanaimo, BC V9S 2B7
Direct: 250-667.8462
Email: tina.lutz@islandhealth.ca