Supporting the Nanaimo & District 
Hospital Foundation
Register your event today!
Contact Rebecca at The Foundation and she can assist with planning and helpful tips!
Rebecca Taylor | 250-755-7690 | rebecca.taylor@viha.ca
The Nanaimo & District Hospital Foundation is grateful to be the Charity of Choice for many community events which are an important part of our fundraising activities. The proceeds from these events help the Hospital Foundation support better healthcare in our community by funding department expansions, medical equipment, patient comfort items and staff education. In addition, community events raise important awareness about the Hospital Foundation and the need to support healthcare on Central Vancouver Island.
Your support is greatly appreciated. Thank you!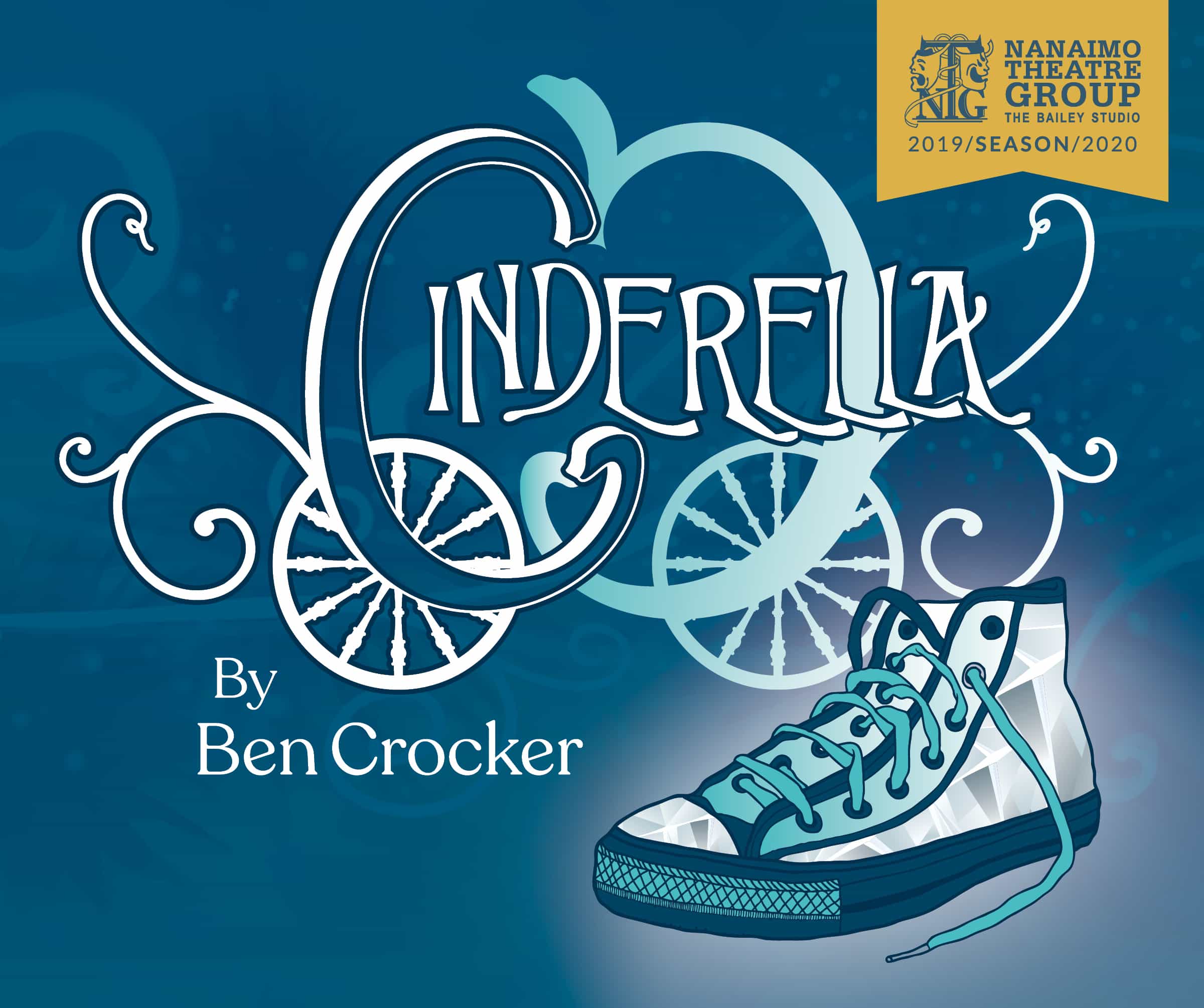 CINDERELLA – 1:30 pm, December 15, 2019
Presented by the Nanaimo Theatre Group, this is a comedic twist on a classic tale. Cinderella tells the story of a destitute young woman living with her wicked stepmother and jealous step sisters and forced to serve on them hand and foot. When a chance meeting with Prince Charming's servant Dandini ends with an invitation to the Royal Ball, her stepmother and stepsisters stop at nothing to ruin her chance to attend. When all seems lost, Cinderella's Fairy Godmother helps her discover her true beauty and potential. Join Cinderella, Prince Charming, and all their friends on the quest for a happily ever after.
Full proceeds from every ticket sold supports the Nanaimo & District Hospital Foundation. Funds raised will go towards our 4th Annual Light the Trees Christmas campaign to raise $1 million to fight colon cancer at Nanaimo Regional General Hospital.
Tickets only $20 each! Purchase tickets online at: http://bit.ly/NTG2019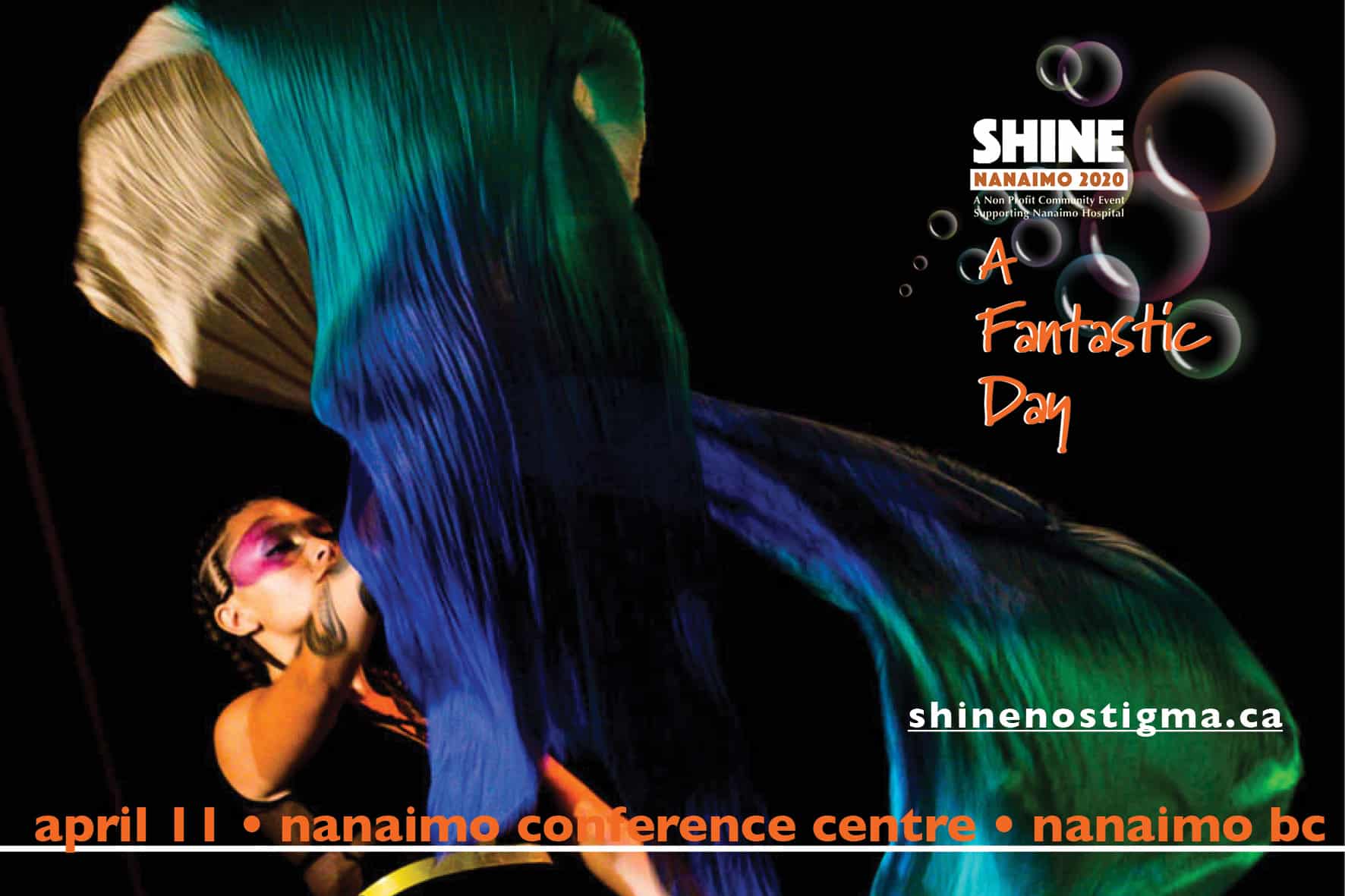 SHINE NANAIMO 2020 – A Fantastic Day!
Volume Studio Productions is bringing together an all star cast of local musicians, dancers, performers, and more….. supported by Nanaimo's top hair stylists, makeup artists, and clothing outlets, to the Vancouver Island Conference Center on April 11, 2020!
In the spirit of the "Life in the Day of", SHINE NANAIMO will take guests on a theatrical extravaganza of music, dance and fashion, to raise funds and awareness for the Nanaimo & District Hospital Foundation in support of Nanaimo Regional General Hospital. This creative initiative will provide a platform for Nanaimo's artistic community to express themselves on their own terms all in the spirit of giving back.
Tickets on sale in early 2020. For event details, please visit: www.shinenostigma.ca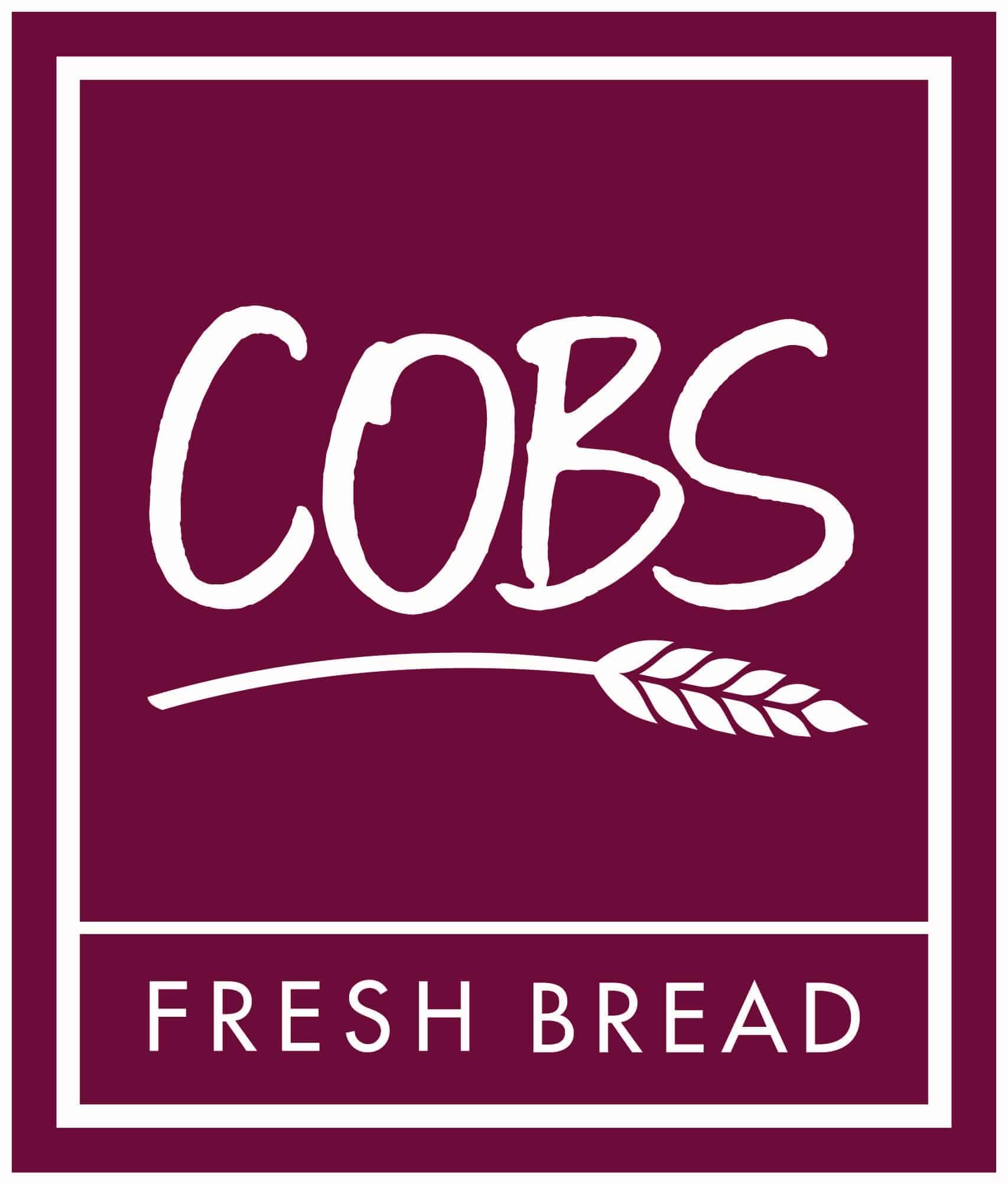 COBS Pleasant Valley Landing and/or Terminal Park is delighted to support the Nanaimo & District Hospital Foundation in their Dough Raiser program.
How it Works: Each time you purchase a product at COBS Pleasant Valley Landing and/or Terminal Park, mention you're raising dough for Nanaimo & District Hospital Foundation and our staff will process a 5% donation to the Foundation.