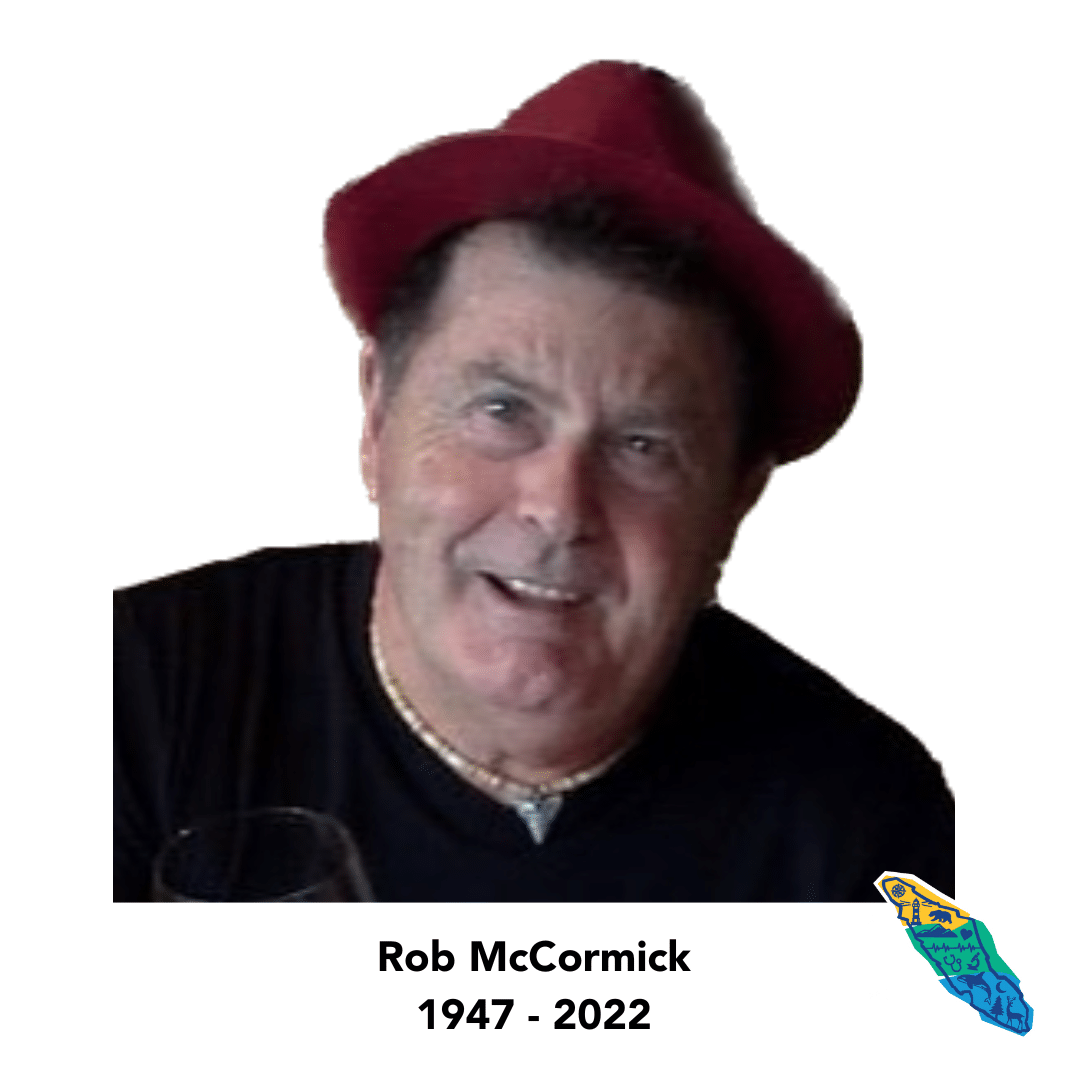 Rob McCormick, dearly loved by his family and many friends, died peacefully on Thursday December the 29th at the age of 75 years. His courage, hope and faith during his two-year cancer journey was an inspiration to others.
Rob, who was so full of life and enthusiasm, was one of a kind, an unforgettable personality. Outgoing and with a joyful sense of humor, he was quick to spark debate and encourage conversations.   His life showed kindness, generosity, and care towards others.  He is described by many as intelligent, insightful, thoughtful, positive, creative, and a loyal friend.
His family will always remember his love and dedication, his broad set of talents,  and his passionate, refined interest in food, cooking and entertaining.  Rob was always the life of the party, a trendsetter in fashion with his collection of hats, and he loved to dance.
He leaves to cherish his memories his wife of 51 years Anne, his son Jordan (Emma) and daughters Tonya (Devon Chouinard) and Natasha (Jimmy Towers) and two loved granddaughters Keira and Sienna McCormick.
He made the world a whole lot brighter and left an imprint that will live on in our hearts and memories forever.