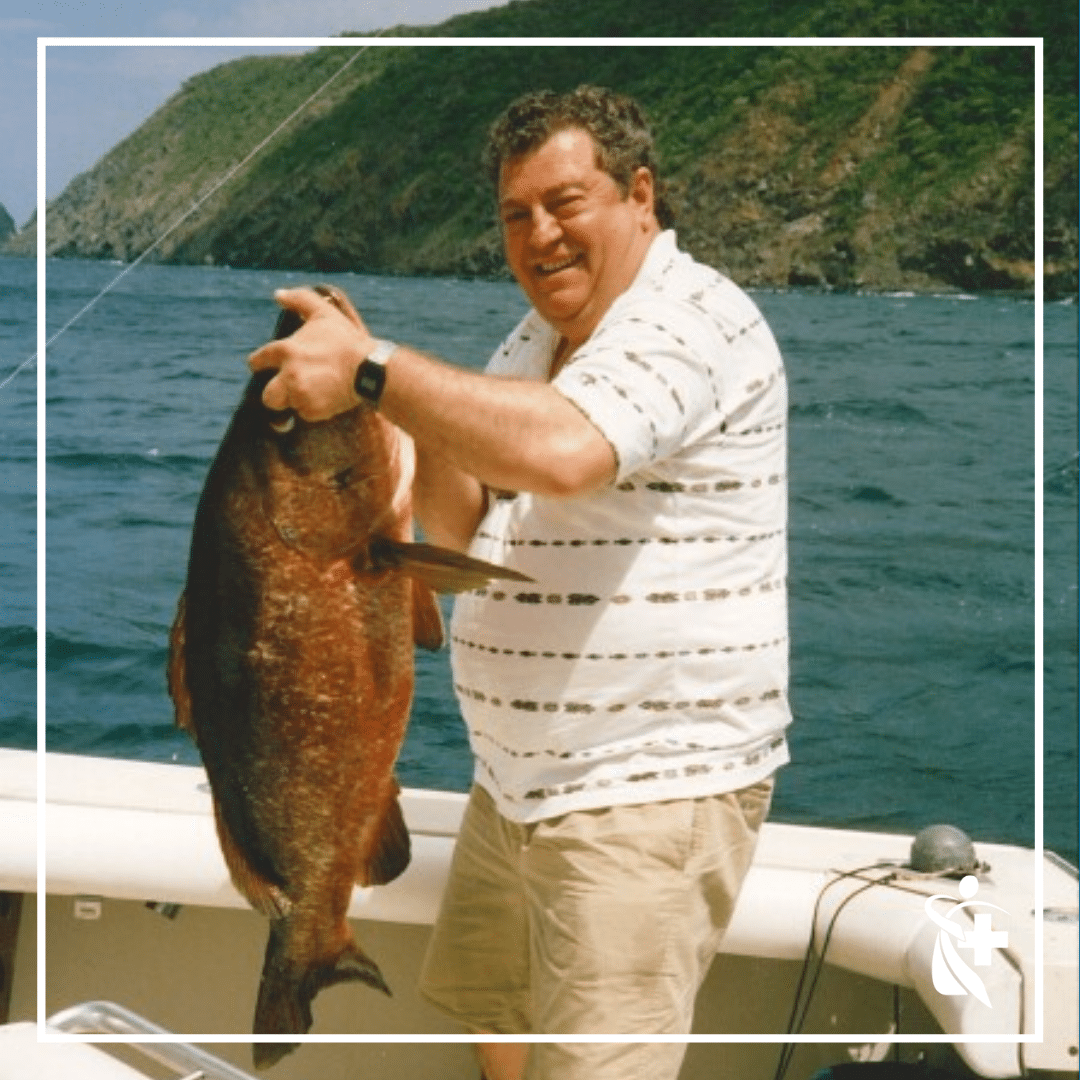 Dwaine James Barclay beloved husband of Lucille, passed away April 22, 2022 at Nanaimo Regional General Hospital after a courageous battle with lung cancer. He was predeceased by his parents Charles and Assunta Barclay. He is survived by his wife of 44 years, Lucille.  Dwaine is also survived by numerous brothers-in-law, sisters-in-law, nieces, nephews, cousins and friends in Saskatchewan, Alberta, British, Ontario, and New Zealand.
Dwaine was born at Pincher Creek, Alberta on May 26, 1945, the only child of Charles and Assunta. He grew up on the family ranch at Pincher Creek and spent many hours in his father's shop tinkering, and at a young age brought electricity to the farm through the use of a windmill. After high school, Dwaine moved to Calgary and one of his first jobs was with Atco Industries. This job took him to numerous counties and his love of travel was ignited. His first business venture was a paint and wall paper store in Calgary. This lead to a purchase of a sign company which eventually evolved to Camtec Industries, where he designed and manufactured a computerized routing machine. He sold these machines around the world and was proud to say they were in 50 countries.
Dwaine earned his pilot license in 1969 and his hobby of flying and rebuilding of small aircrafts began.
Dwaine and Lucille retired to Nanoose Bay on Vancouver Island where Dwaine pursued his love of boating. He spent many hours on the water and loved his fishing trips with his buds. They continued to travel to many countries and eventually made their winter home in New Zealand.
The family would like to thank the doctors and staff at Nanaimo Hospital for their kindness and compassionate care.
In lieu of flowers memorial tributes can be made to Nanaimo and District Hospital Foundation, 1200 Dufferin Cres., Nanaimo, B.C. V9S 2B7, or online below.